There are lots of reasons that might push you into wanting to change your ISP. Your chosen Internet Service Provider determines the quality of your network connection, after all, and if it just not living up to the expected standard, you are justified in thinking of making a change. Ending a contract and signing a new one, however, comes with some considerations to factor into the picture. Here are five things to keep in mind when changing your ISP.
Think About Why You're Switching
Why are you wanting to change your ISP? Is the service not good enough? Do the speeds not keep up with your fast-paced work-at-home agenda?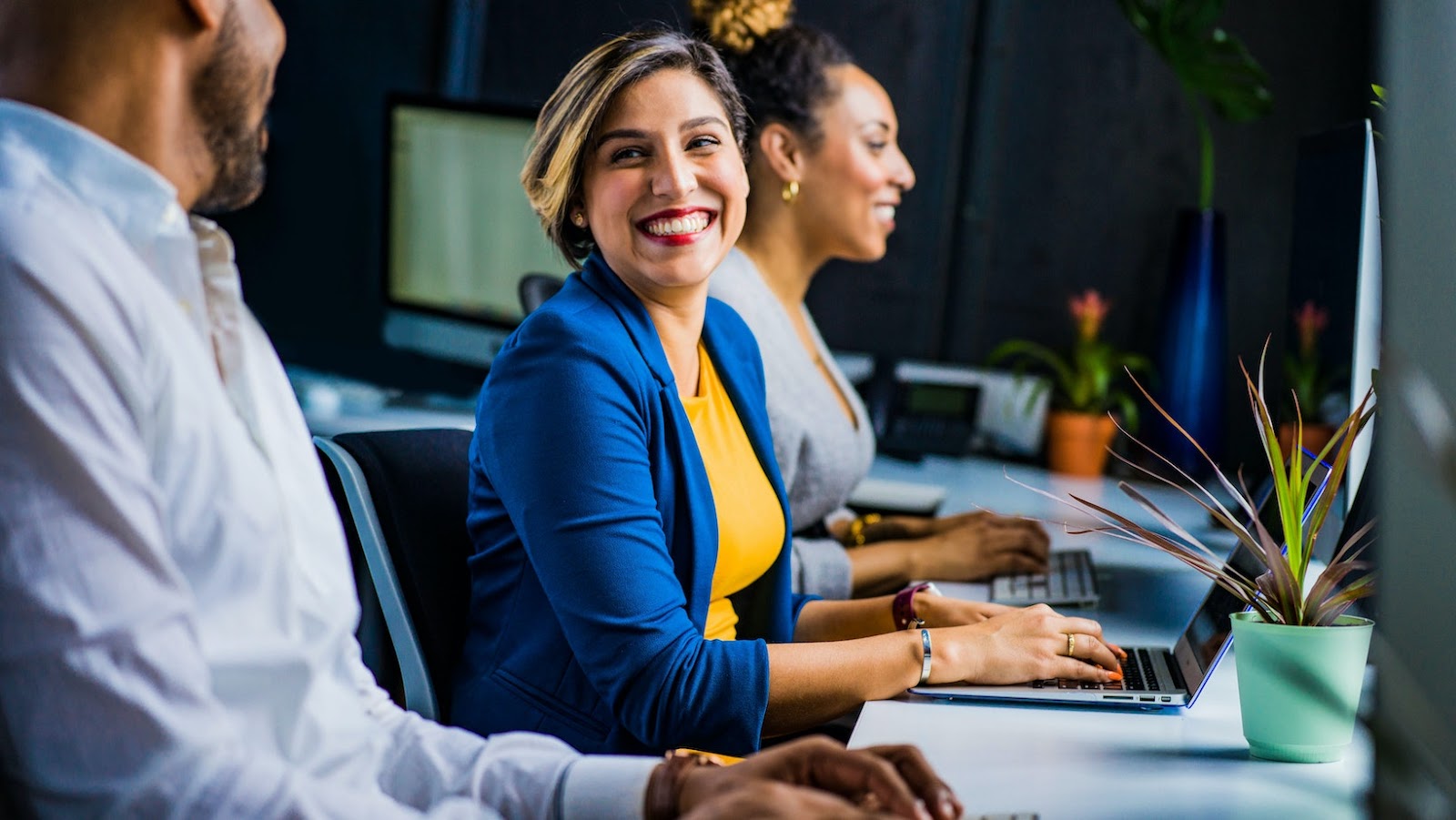 Are you facing a price hike that you weren't consulted on? Whatever your reasons, they're going to be valid to your customer profile, and don't be afraid to discuss them with your current provider to give them a chance to make it right.
The Reviews Are Important
If you do decide to swap ISPs, make one of your first ports of call by reading the reviews of your shortlist. Customers tend to be honest with their online feedback, but it is worth approaching this process subjectively. Stay aware of false reviews, and anything that sounds too good to be true. Sticking to the verified review sites should mitigate these risks, but that isn't to say some bogus ones won't slip through the cracks nevertheless.
The Speed Options in Your Local Area
After reading up on potential companies, your next step will be to check out what speed options are on offer. If your main problem has been a faulty connection with slow uploads and downloads interrupting your work, streaming, or gaming, make sure your new contract can live up to the demands of your household.
Don't Forget To Sort Your Email
If you have an ISP specific email address, changing providers may limit your access to it or even close the account entirely. Make sure you have taken steps to move everything over to a new account before the new contract kicks in, and don't worry if you have no idea how to do it because there are plenty of informative guides to steer the process.
The Specific Contract Terms
Always dedicate time to reading the new contract before you sign anything. It is vital for your financial well-being and general mental health because fine print and embedded conditions are some of the most common ways to miss obligations. Talk it through with a family member, partner, or even a tech-savvy informed friend so that you know what you're signing up for and how long the commitment is going to last.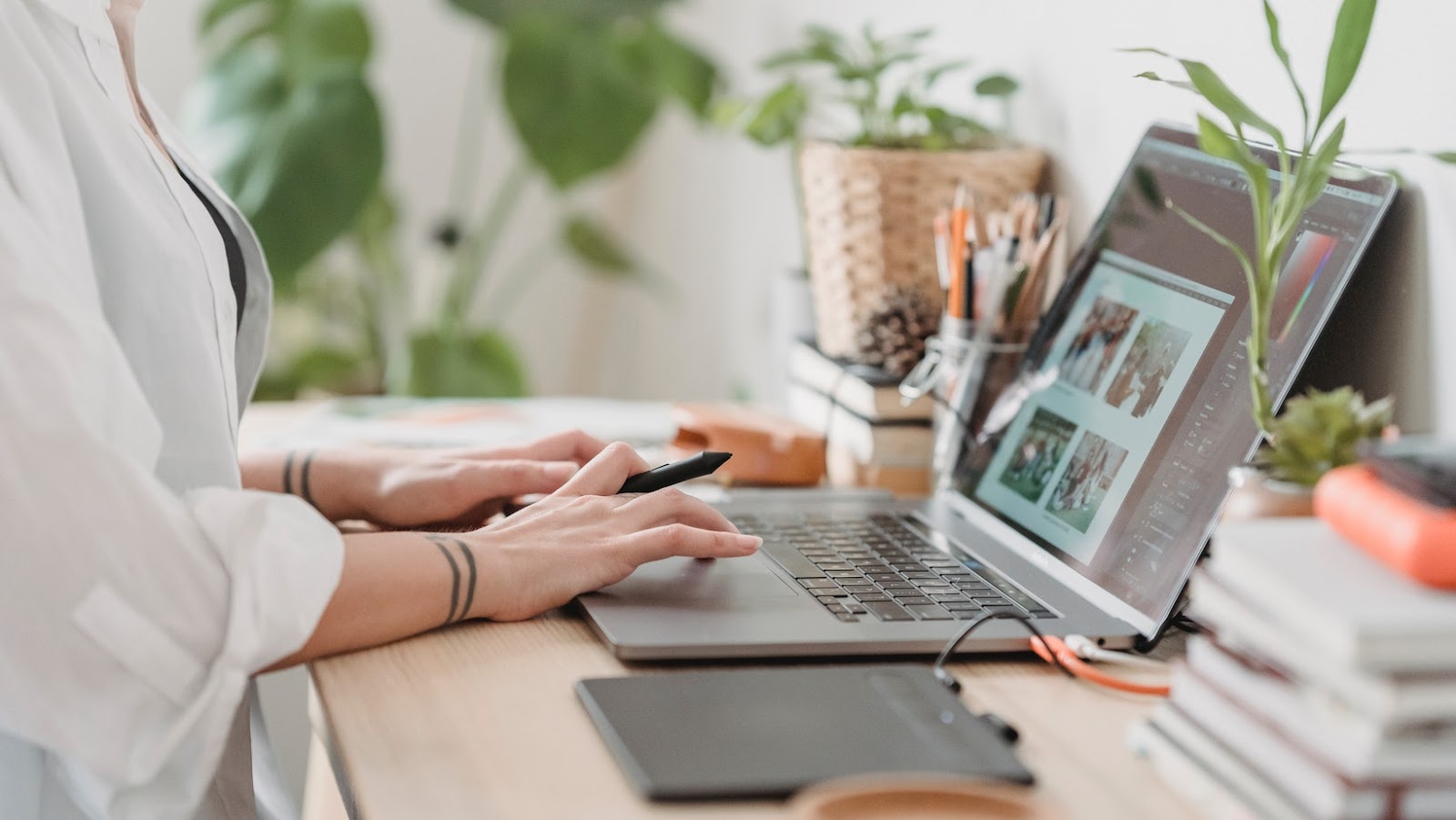 Some companies, for instance, offer a welcome discount that only lasts for a set period, and then the price of the contract increases. If you miss this, you will end up with an unexpected expense further down the line and be tied into a contract and therefore, expected to pay it.
Changing your ISP is easily done, if you know what you're looking for. Make sure you look at all the options in your local area and vet any company that offers you service.