Schools in the modern digital age are realizing more and more how important it is to have an online presence in order to effectively engage with students, parents, and staff. A school portal website acts as a central location to access resources, announcements, schedules, grades, and other pertinent data. Here are some crucial measures to get you started if you're thinking of building a website for your educational institution's portal as well:
Defining Your Objectives and Requirements
Prior to getting into the technical details of creating an educational website, it's critical to establish your goals and specifications. Determine the unique requirements of your school community to begin. Think about the details and functions that matter most to instructors, parents, and students. This can include tools like event calendars, discussion boards, online assignment submissions, or attendance tracking. You may better understand the scope of your project and move forward with informed judgments if you properly define your objectives.
Choosing the Right Platform and Technology
Once you are certain of your goals, it is time to pick the best technology and platform for your school website. There are a number of choices, including pre-built solutions and content management systems (CMS) like WordPress or Drupal. CMS platforms offer intuitive user interfaces and a large selection of plugins and themes to let you personalize your site. Although more flexible, custom-built solutions could necessitate a higher level of technical competence. When deciding which platform and technologies best meet your needs, take into account your school's financial situation, technological capabilities, and long-term objectives. You may choose the ideal solutions for your organization by carefully weighing your options.
Working with Industry Experts
It can be difficult to build a school site, especially if you don't have much experience with web development. To achieve the greatest outcomes, think about partnering with specialists in educational website building. These experts can help you through the entire process, from early planning to final implementation, as they have the requisite knowledge and experience.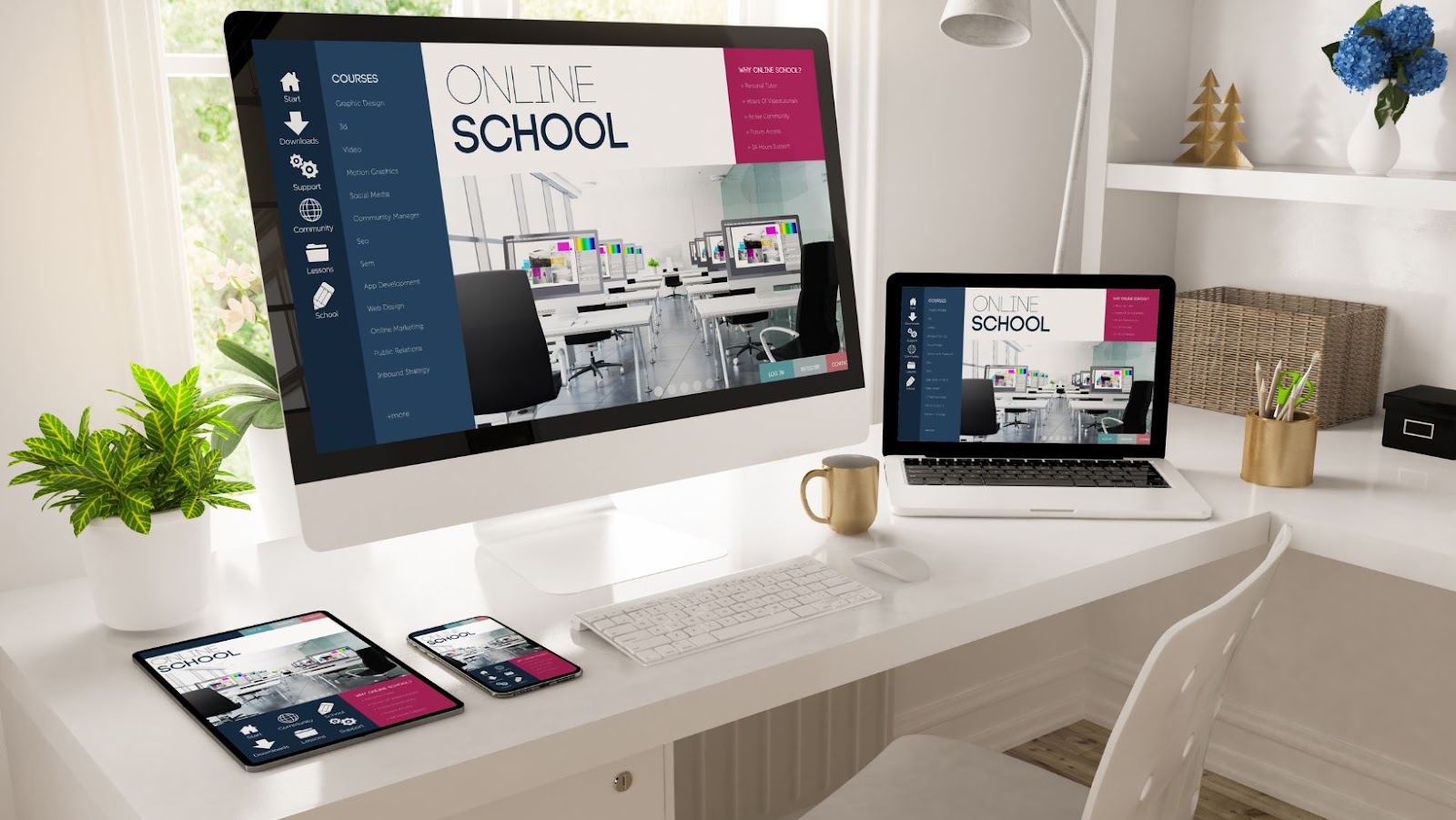 They can assist you with making the proper platform selection, creating an intuitive user interface, and adding necessary features. Collaboration with experts ensures that you have access to the greatest school portal website solutions tailored to your institution's unique needs and objectives. You may save time, reduce technical difficulties, and build a portal that satisfies your particular needs by working with industry specialists.
Designing a User-Friendly Interface
A good educational portal needs a user-friendly interface. The design ought to be intuitive, aesthetically pleasing, and responsive on various devices. Start by designing a simple navigation menu that enables users to quickly access the data they require. To provide a sense of familiarity, use consistent branding components like your school's logo and colors. Consider readability when selecting the right fonts, colors, and text sizes. Make sure the website is accessible to people with disabilities by taking into account the accessibility requirements of your users. You can construct a user-friendly interface that improves the overall user experience by working together with skilled designers.
Implementing Essential Features and Functionalities
Implementing key features and functionalities is critical to building a successful website. These may include instructor dashboards, parent and student portals, grade and attendance trackers, online methods for submitting assignments, and message or email notifications as communication tools.
Data exchange can be streamlined, and the user experience can be improved through integration with current school management systems, such as student information systems or learning management systems. You can prioritize development efforts and give your community the best user experience by determining the essential features your school requires.
Testing, Feedback, and Continuous Improvement
It's crucial to properly test the usability and operation of your educational institution's site after it has been developed. Include a variety of participants in the testing process, such as students, parents, teachers, and administrators, to get insightful input. Pay attention to the user experience, load times, and device and browser compatibility.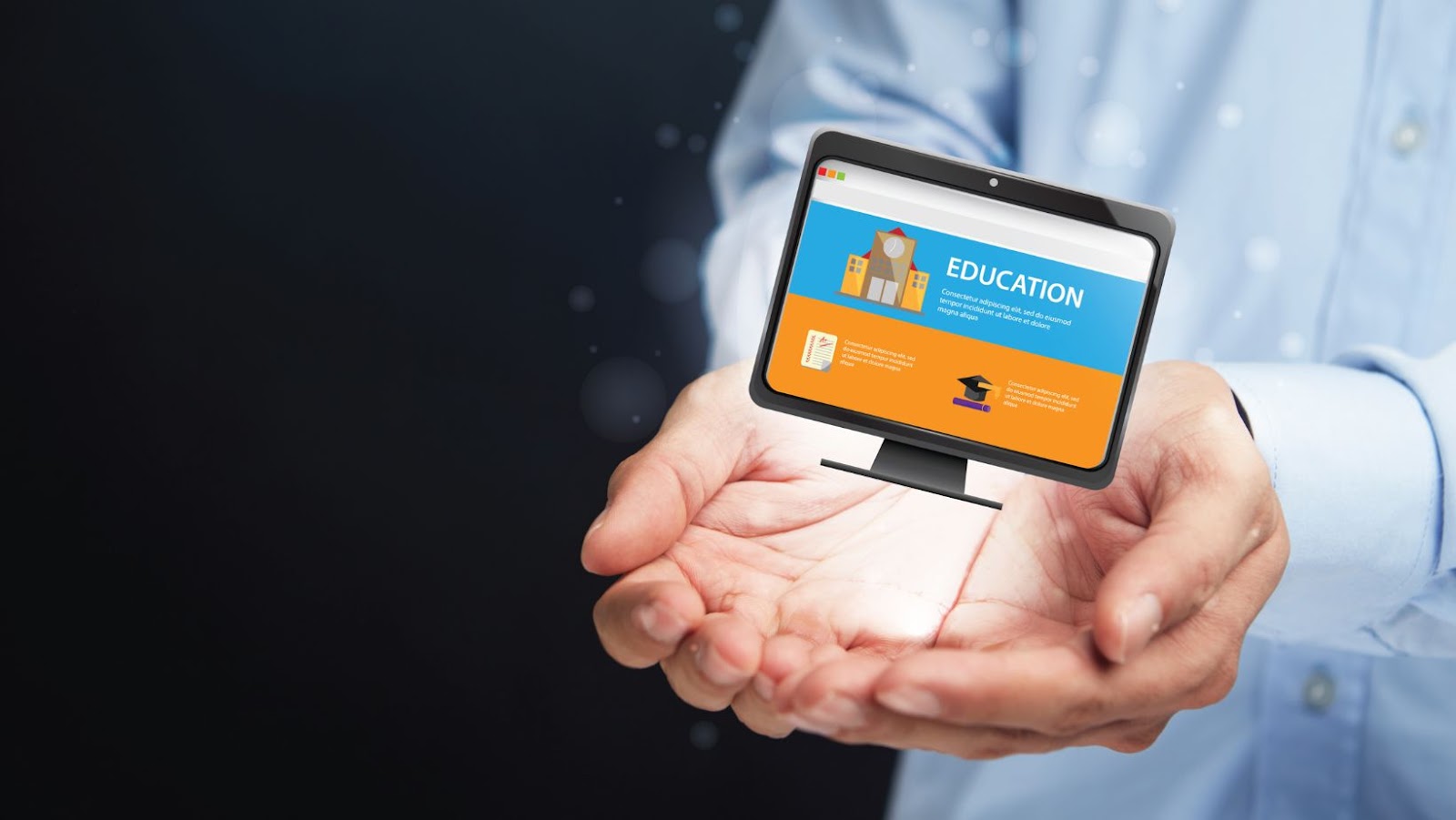 Actively address any problems or difficulties that came up during testing and implement the necessary changes. Keep in mind that creating an online school portal is a continual effort and that satisfying the changing demands of your institution's community requires continuous improvement.
In conclusion, developing a school portal webpage necessitates thorough planning and thought. By implementing the above recommendations, you can create a strong and useful website that caters to the particular requirements of your students and educational institution. With a well-designed and useful online school portal, embrace the digital age and give your educational community more authority.
About Author