With the increasing popularity of online casinos, it is becoming more and more critical to know how to spot a scam. Online gambling has become an attractive target for criminals who are looking to take advantage of unsuspecting players by setting up fake casino sites.
In 2023, there are even more opportunities for scammers to set up fraudulent operations, so you must know what warning signs to look out for when choosing an online casino. With this guide, you'll learn about the telltale signs that indicate an online casino may be running a scam and how you can protect yourself from being taken in by such schemes.
Signs to Look Out For When Choosing an Online Casino
Unlicensed Operators
One of the most important signs to look out for when identifying a scam is if an online casino does not have any form of licensing or regulation. All legitimate gambling sites should be licensed by a recognized authority such as the UK Gambling Commission, Alderney Gambling Control Commission, or the Malta Gaming Authority.
Suspicious Bonus Offers
If a casino is offering bonuses that seem too good to be true, then it's likely to be a scam. Scammers may use generous bonus offers as bait to lure in new players, so always take the time to read through the terms and conditions of any bonus before you accept it. Remember, the best online casino bonuses are those that come with clear, reasonable requirements and are offered by a trusted licensed site.
No Customer Support
Another key sign of an online casino scam is the lack of customer support. All legitimate casinos should have a phone number, email, and live chat support so that players can get assistance when they need it. If a casino doesn't offer any form of customer service, then this could be a warning sign that it isn't operating legitimately.
Poorly Designed Website or Mobile App
The design of an online casino's website or mobile app is also a good indication as to whether it's legitimate. If the site is poorly designed or if it has spelling and grammar mistakes, then this should be treated with caution.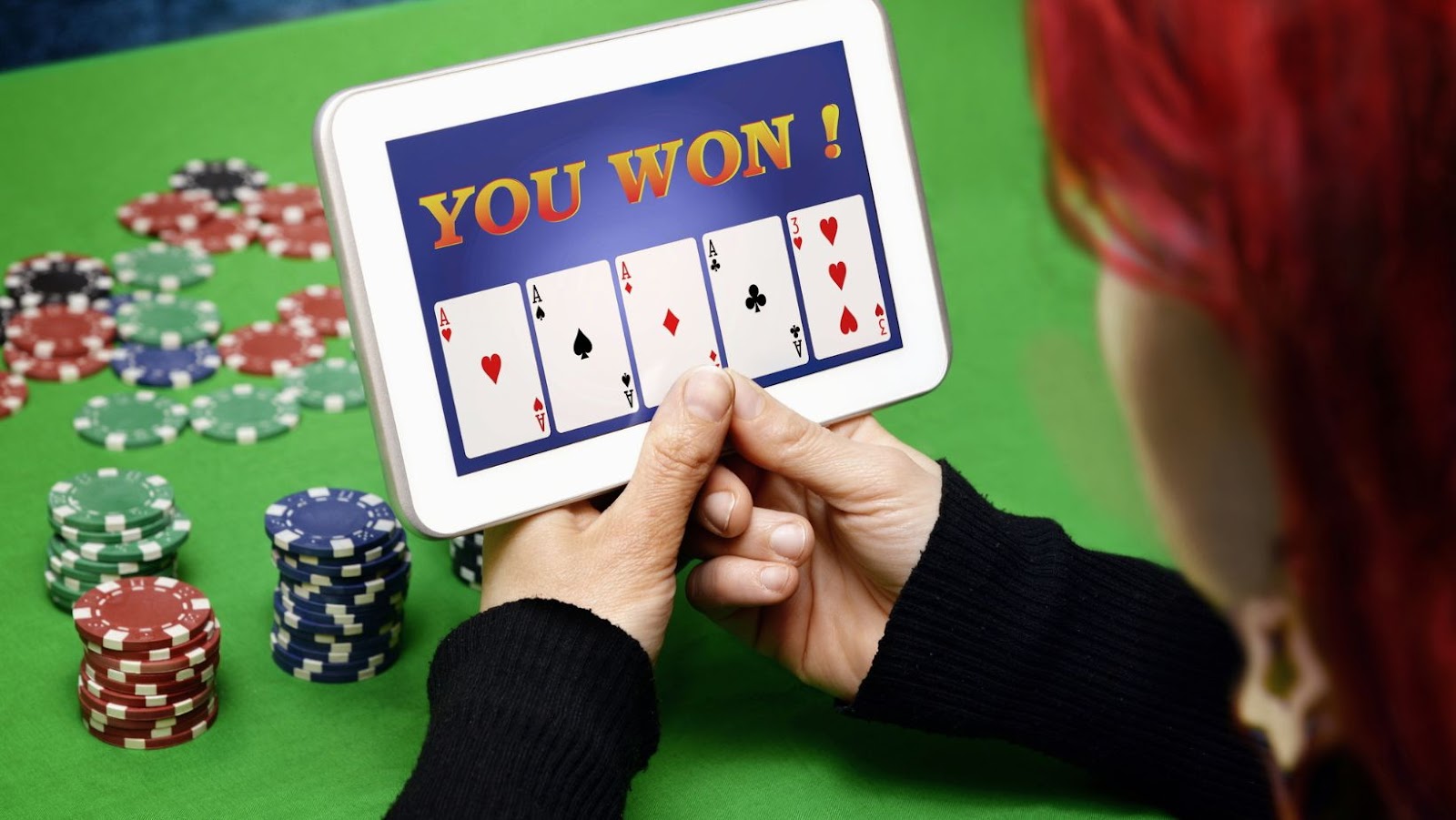 Similarly, if the interface is outdated or awkward to use, then this could be another sign that you should avoid playing at this casino. After all, if you are determined to enjoy online casino jackpots, it is necessary to find a site that can guarantee your experience will be flawless.
Unsecured Payments or Unusual Methods
If a gambling website is asking you to make payments via unsecured methods such as direct bank transfer or wire transfer, then this should be treated with caution. If the casino only accepts forms of payment that are not typically used for online gambling (such as gift cards), then this could also be a warning sign.
No Clear Terms & Conditions Information Available
Always make sure to read through the terms and conditions before you sign up. This will help you to understand what is expected of you as a player and will ensure that you're fully aware of all the rules and regulations. If this information isn't available or is not clear, then it could be an indication that the casino isn't legitimate.
Too Many Negative Reviews
It's always a good idea to read through the reviews for an online casino before you sign up. When there are too many negative reviews or when the same complaints keep popping up, then this should be treated as a red flag.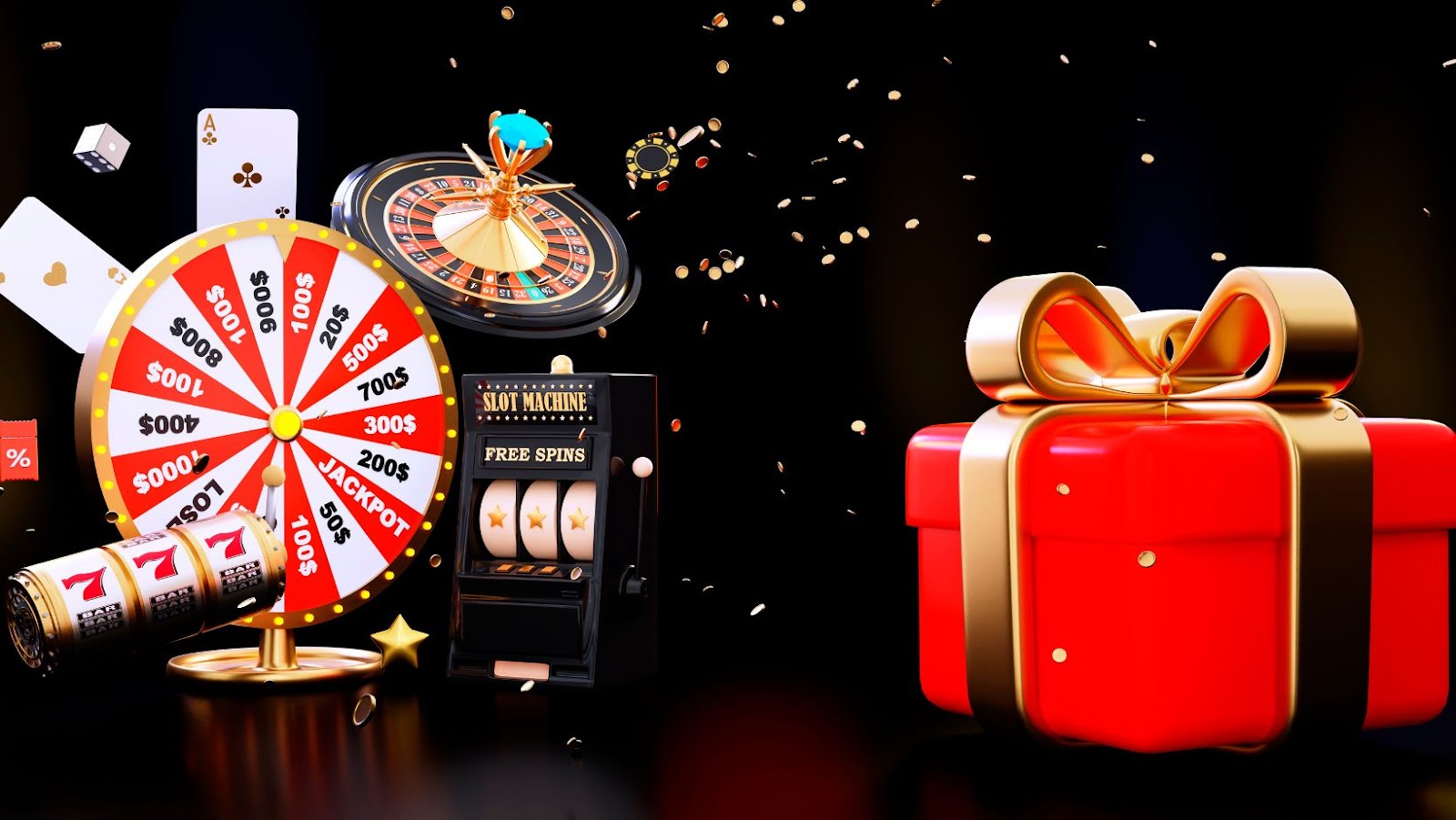 Tips to Do to Protect Yourself from Being Scammed
Stick to Reputable Casinos
The best way to protect yourself from being scammed is to stick with reputable online casinos like Stake Casino that are licensed and regulated. This will ensure that the casino is operating legally and compliantly, so you can be assured that your money and personal information are safe.
Don't Give Out Personal Information
Be wary of online casinos that ask for too much personal information such as address, phone number, or bank details. Always make sure to protect your personal information when playing online.
Don't Be Afraid To Ask Questions
When something doesn't seem right or if you have doubts about the legitimacy of an online casino, then don't be afraid to ask questions. Get in touch with customer service and see if they can answer your query or provide you with any further information.
Wrap Up
If any of the mentioned signs are present when choosing an online casino, then it is best to avoid playing at the site altogether. To help ensure that you're playing at a reputable and legitimate casino, always do your research in advance and take the time to read through reviews from other players. By taking these precautions, you can help protect yourself from being scammed by a gambling platform.
About Author