Betting online has never been as popular as it has been in this modern day. Bets can now be placed with ease on mobile devices, with the range of bookmakers online offering the opportunity to bet on both horse racing and a selection of casino games. Betting on both can be hugely popular, which often leads to the question of which could be more profitable to the punter.
Is Horse Racing Betting Lucrative?
Horse racing betting can be extremely lucrative to the bettor, but that is typically only if the player does the required research before each race. Only if a bettor has completed all the required work in researching will they stand the best chance of landing returns from their selections.
Much of the hard work often revolves around going back through the form book and finding runners that are capable of performing their best performance over a given distance and track. Further considerations will also be taken into account based on the draw, as low-drawn horses may encounter further issues than those drawn high at certain tracks. The track bias is an important consideration to make before making any bet on horse racing, as it will have a direct impact on the likely result.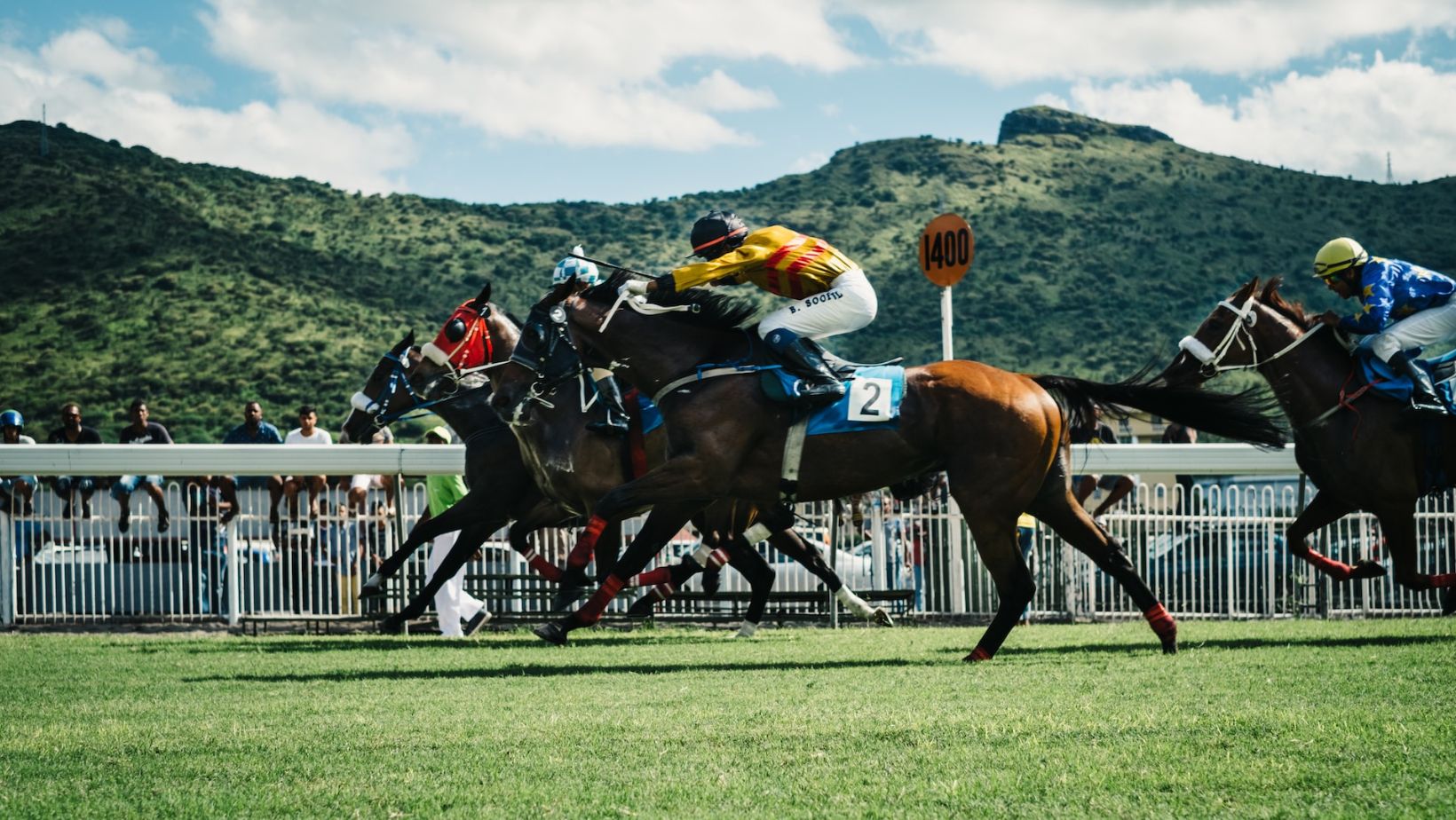 Bettors will also examine every horse in a race, which means that they won't be leaving anything to chance. However, those who complete all that research will be able to play their stake on an Exacta or Trifecta, which can be extremely lucrative if you find the winning selections. Meanwhile, multiple betting is also very popular when wagering on horse racing odds, as huge returns can be awarded if you have managed to find three or four winners across a card.
Is Casino Games Betting Lucrative?
Casino betting online is one of the most popular types of wagering online in this modern era, as land-based titles such as roulette, poker, and blackjack can all be enjoyed from your fingertips. Of course, each of the games revolves around a different level of understanding, while some will require more luck than skill.
That is particularly the case when it comes to wagering on roulette, as the luck of the wheel will determine if you gain returns from your selection. However, a game such as poker can be hugely lucrative online to players if they have a deep understanding of the game and how to play their hands in the right way.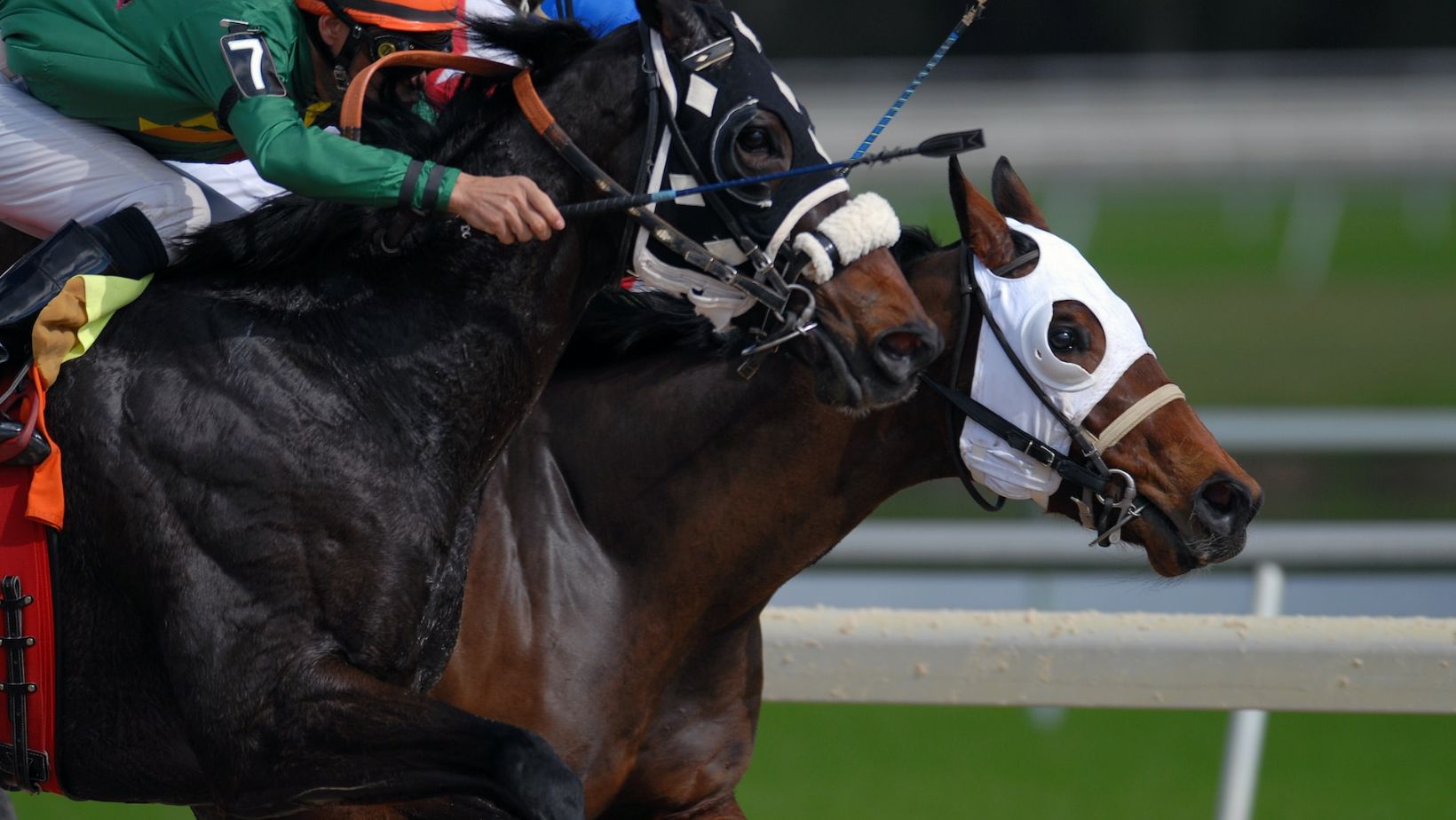 Meanwhile, blackjack can be a lucrative game if the players get on a long winning streak. However, it could also be one of the easiest games online to lose money quickly over a short amount of time. For beginners, roulette is often the preferred game, as limited knowledge is required. But, if you're an expert player, then huge sums can be won by playing poker online.
Summary
Both casino games and horse racing betting can be exceptionally lucrative for punters online, but both come with key similarities. Only players who have a deep-rooted knowledge of their desired choice will have the best chance of winning the top prizes, with huge returns in horse racing often won after completing hours of research across all potential runners in the field.
Meanwhile, the most significant returns in terms of casino games come in the poker sections, and only players with in-depth knowledge of the game can win the biggest prizes. However, the biggest similarity between horse racing betting and wagering on all casino games is the fact that they can be incredibly enjoyable to the consumer.
Both are available online to offer a safe and enjoyable experience, meaning that you should only be prepared to wager what you can afford to lose.
About Author