Is it Difficult to Launch a Startup in the Really Competitive Industry of Online Casino?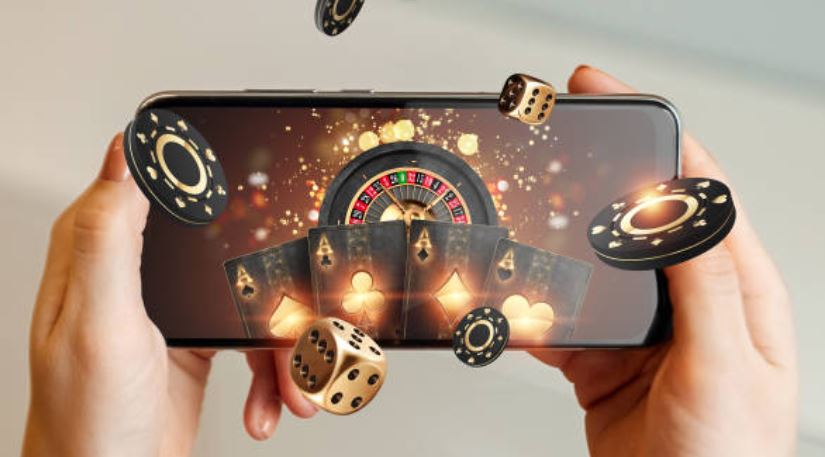 There are currently over 2000 online casinos operating worldwide and that number is growing. There are advantages and challenges to trying to start your own online casino and competition is only one of them. Offering a wide variety of games and bonuses will attract more players and it can cost a great deal to enter into this market. Combine that with the regulations and earning a reputation and you're not looking at an easy path.
Understanding the Online Casino Industry Landscape
The current online casino industry is thought to be worth over $60 billion and it's tempting to want to break in and grab a chuck of that for yourself but you're in for some competition.
This global industry has several key players:
Large Casinos. The well-established casinos are easily breaking into the online gambling business as they have the resources and the clients to do so.
Smaller casinos can adapt to the online market easily.
Online startups. There are so many to choose from like Gamble Sensei
Software providers
Payment processors
Affiliates
New casinos are looking at spending more money on marketing and advertising to attract new players. They're going to have to offer new and exciting games and build up an amazing reputation to stand out in the crowd.
Market Segmentation and Niches
Niche casinos do very well by targeting a specific audience and their preferences. By providing a unique set of games for these players and excellent customer service, you'll start strong.
For example, investigate crypto casinos, mobile casinos, live dealer casinos, social casinos, and social poker.
Legal and Regulatory Hurdles
Every country has their own rules and regulations when it comes to online casinos and gambling, and you'll have to make sure that your site adheres to all the regulations for the countries you'd like to accept players from.
Why is this important? There are several reasons.
● Gain reputation by protecting your players
● Protect the industry from fraud and abuse
● Comply with the law
● Attract new players with added trust
The Cost of Compliance
Compliance costs can be high. You're looking at maintaining tech, software, and staff that adhere to anti-money laundering regulations, data protection regulations, consumer protection regulations, and tax regulations.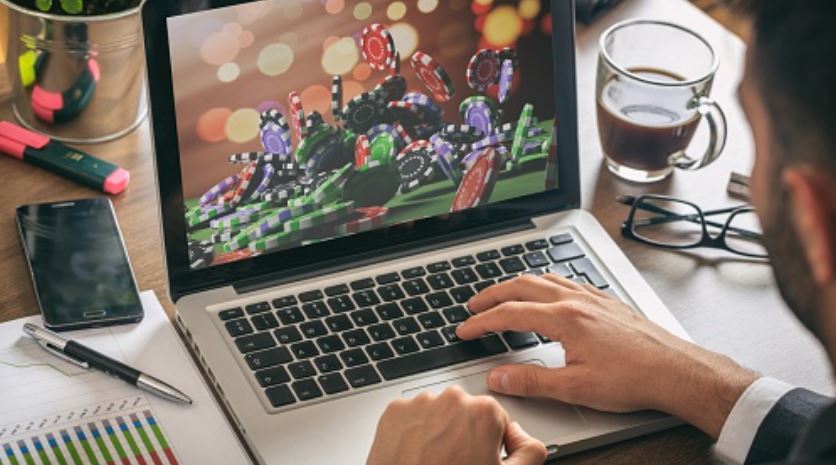 This is where choosing the correct jurisdiction comes in. Jurisdictions with more stringent regulations are going to cost more. By picking a good jurisdiction and hiring competent staff familiar with regulations, you're putting your best foot forward right off the bat.
Capital and Funding Challenges
The exact amount can vary depending on the size and scope of the business but there are some general costs that all online casino startups will need to consider.
These include:
● License fees
● Marketing and advertising
● Technology
● Customer service
● Payment processing
● Security
Banks and other traditional lenders will often shy away due to regulatory scrutiny. Throw in the massive competition and the risk and your usual funding options aren't always available.
Alternative Funding Options
Online casinos often fund their startup through other means like:
● Bootstrapping
● Crowdfunding
● Venture capital
Investors are often attracted to the idea of an online casino by providing the following:
A strong business plan
A strong team
Having a licensed and regulated business in place
A good marketing and advertising plan
Offering returns and incentives
Be available to answer questions
patience
Building a Unique Value Proposition
You must make your product and service different from your competitors.
Consider using the following to set your online casino apart from the rest:
● create a strong brand image. It needs to be unique and memorable.
● Offer a unique gaming experience through game variety, both traditional and modern
● Excellent customer service and a positive online presence
● Make the site easy to use
● Offer plenty of payment options
Innovative Game Offerings and Technology
Use technology to create a more immersive gaming experience. Experiment with VR and AR to create a better and more natural gaming environment.
Use technology to develop new games. AI can be a handy tool even in gaming. AI games can adapt to players' skills or to develop games that can generate new content and keep players engaged.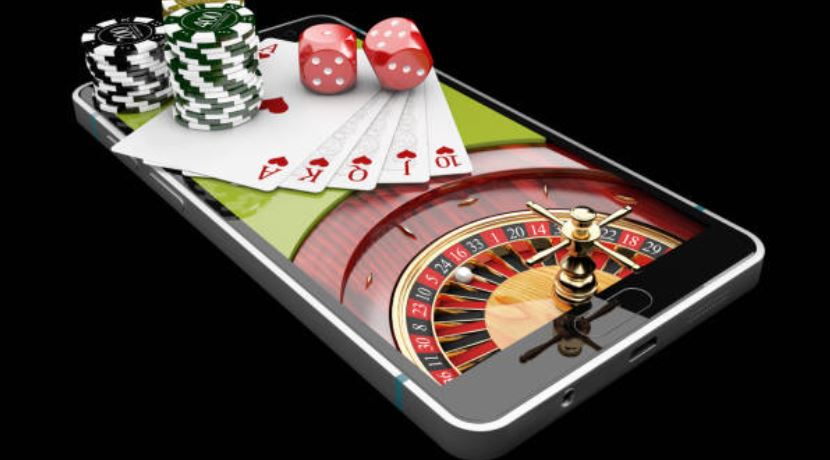 Improve Security. Use new technology to improve security. Trust and security go a long way when attracting new players. Customer Service. Improve your customer service with new technology. Interacting with your customers easily increases trust.
Marketing and Customer Acquisition
The challenges of attracting and retaining players to online casinos are:
● Competition
● Trust
● Fairness
● Convenience
● Security
● Reputation
Beyond the usual of getting your site listed and ranking on the most popular search engines, you can address the above challenges in several ways.
Affiliate marketing
Social media
Offer bonuses and promotions.
Building a Loyal Customer Base
Customer service is the most important factor to consider. If a player is struggling, they want a quick and easy way to get help and solve problems. Provide that, and they'll keep playing.
Loyalty programs provide players with rewards for continuing to play with you. These rewards can be free spins, match bonuses, and VIP programs.
The Road to Success: Key Factors and Strategies
To overcome the challenges in this industry, you should focus on the following:
A strong business plan
Creating a strong team
Securing your platform
Create a fair and honest gaming environment
Provide excellent customer service
Find your niche
Build a strong and positive reputation
Conclusion
Online casinos are an incredibly competitive and saturated market, but that doesn't mean you can break in. Take some time to figure out how to stand out in the crowd and get your name out there in a positive way and you can become a part of this rapidly growing industry.
About Author