In the current digital era, businesses must have a strong online presence to succeed, particularly at the local level. Local search engine optimization (SEO) is essential for ensuring local clients can find your company. Optimizing your online presence for local searches can have a major influence on your visibility and increase foot traffic to your physical location, regardless of whether you run a small brick-and-mortar store or a service-based firm. This comprehensive guide will examine the essential tactics to support your efforts to dominate nearby search results and draw in clients.
Understanding Local SEO
Optimizing your website and online presence for local search results is the emphasis of local SEO. Search engines like Google take into account a number of variables when users look for companies or services in their neighborhood to determine the most relevant and trustworthy results. To increase your visibility when people search for relevant keywords, local SEO seeks to align your website and online profiles with these ranking variables. It consists of managing your company listings on local directories and review websites, as well as improving the text, meta tags, and other technical elements of your website.
Conducting Keyword Research
The use of keywords is essential for regional SEO. Start by deciding on the main, locally focused keywords that are important to your company. If you own a coffee shop in New York, for instance, you might target phrases like "best coffee shop in NYC" or "coffee near me." Find variations and long-tail keywords that your potential clients may be utilized by employing keyword research tools. Include these words organically in the page titles, headings, and meta descriptions of your website. You can make sure that your website is optimized for the proper search phrases and draw in highly focused local visitors by carrying out thorough keyword research.
Working with Local Agencies
Partnering with a local agency can be a game-changer if managing your local SEO appears daunting or if you lack the knowledge and resources. These companies can guide you through the constantly shifting SEO environment because they are specialists in local search optimization for businesses.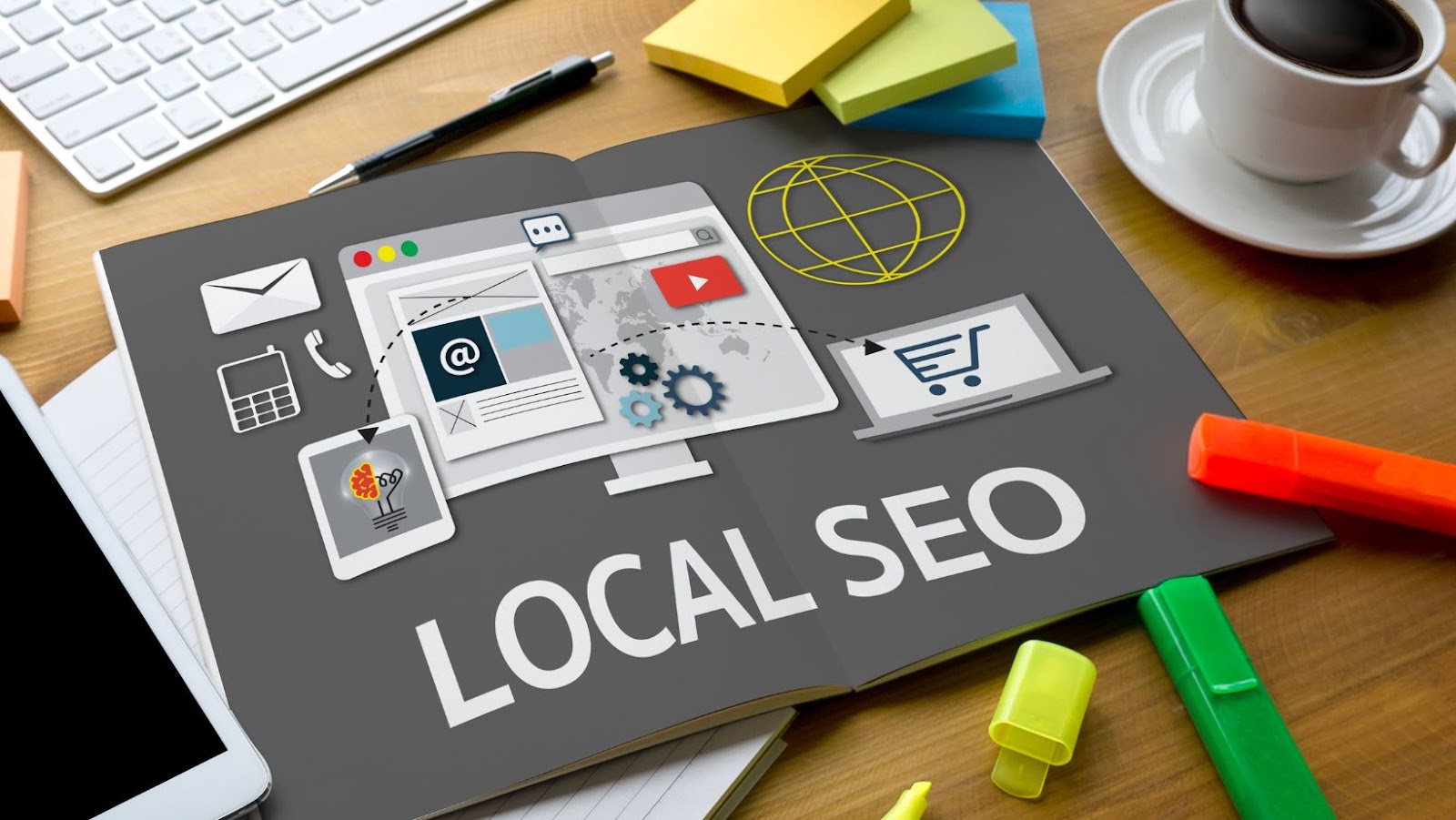 They possess the expertise and experience to create specialized plans specific to your company and region. For example, experts in SEO from Sydney may offer insights and tactics unique to the Sydney market, providing you with a competitive edge in your neighborhood. When selecting a local firm, seek those with a solid reputation and a history of producing great outcomes.
Optimizing Your GMB Profile
A free product called Google My Business (GMB) enables companies to control their online visibility throughout the entire Google network, including Search and Maps. Local SEO depends on your GMB profile being optimized. Make sure that all of the information about your company, such as your name, address, phone number (NAP), website address, and business hours, is correct and up to date. Include quality images of your company, and invite clients to post reviews. Quick customer reviews responses demonstrate engagement and increase confidence. Post updates, deals, and events frequently to keep your GMB profile fresh and current.
Local Citations and Business Directories
Your firm's NAP could be mentioned in various local citations on other websites, directories, or review platforms. Your SEO efforts might benefit from building accurate and reliable citations across reliable directories. Make listings first on well-known directories like Yelp, TripAdvisor, and Yellow Pages. Ensure your NAP data is accurate and consistent throughout all platforms.
Also, keep local business groups and directories that are unique to your industry in mind. Keep an eye on your listings and update them as needed to reflect any changes to the information about your company.
Online Reviews and Reputation Management
Consumers' purchasing decisions are significantly influenced by online reviews, particularly for small local firms. Negative reviews might damage your reputation, while positive ones can increase your trustworthiness and draw in new clients. Encourage your grateful clients to post reviews on websites like Facebook, Google, and Yelp.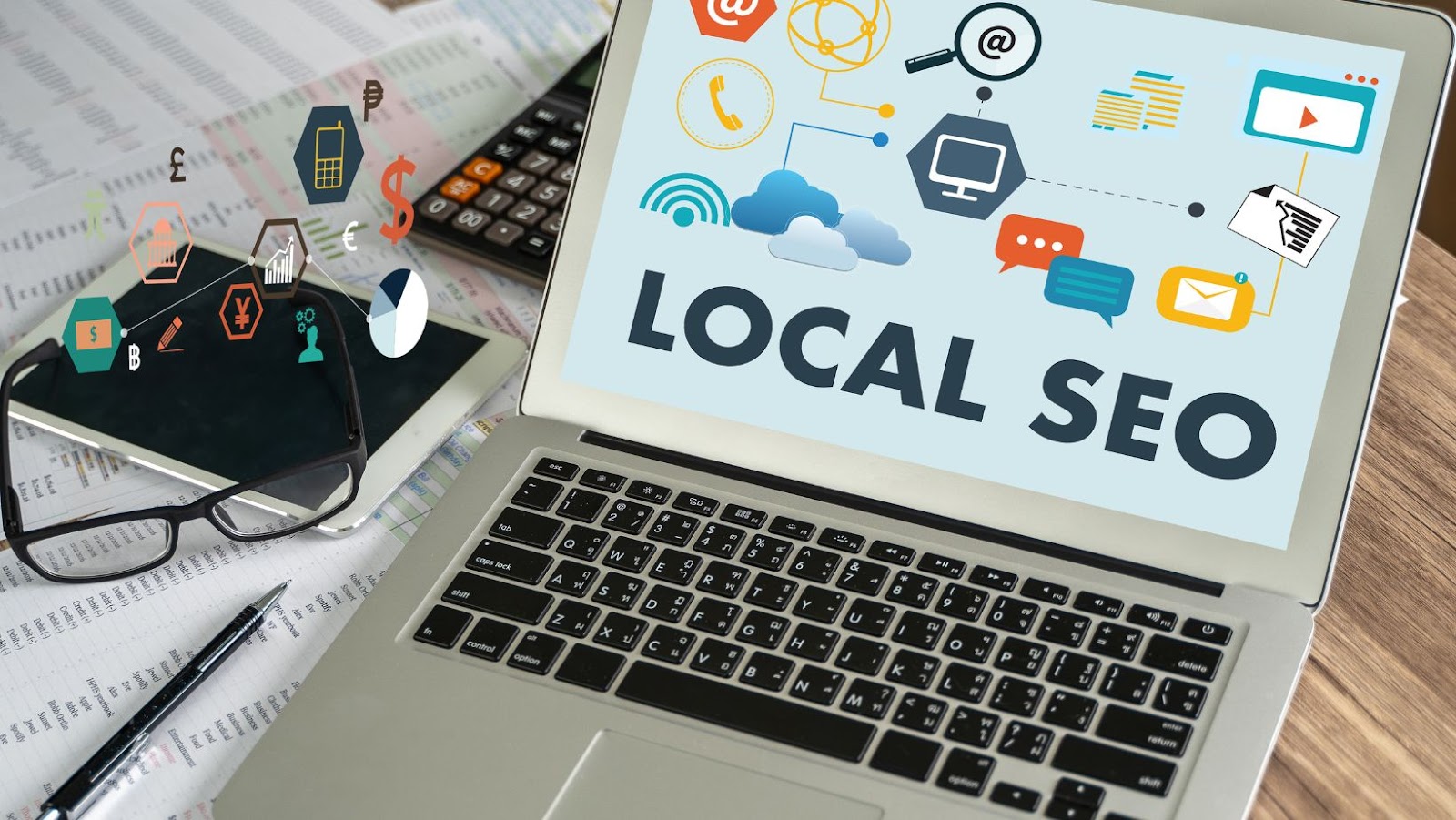 To demonstrate that you value consumer input, reply to all reviews promptly and professionally, whether they are favorable or unfavorable. Implement a reputation management approach to keep an eye on and deal with any unfavorable comments or reviews. Building trust with potential consumers and setting yourself apart from rivals may both be accomplished by carefully maintaining your internet reputation and reviews.
In conclusion, local SEO is an effective technique that can have a big impact on your company's success and exposure regionally. You may enhance your website, online presence, and company listings to draw in more local clients by understanding the essential concepts and best practices included in this comprehensive guide.
About Author