For decades, cities have scrambled to be named to host major sporting events like the Olympics and Commonwealth Games. While there's an undeniable prestige attached to being awarded host city status, there are also many financial and cultural gains to be had. However, these world-renowned sporting events aren't the only events international capitals and major cities are competing to host. In recent years, the rise of electronic sports has been hard to ignore. In 2022, the market worth soared past the $1.38 billion mark. Why are cities so desperate to be the next venue for international esports events? Let's explore.
It's a Great Rebranding Exercise
 In the age of the Internet of Things and high-speed broadband, just about any urban center can serve as a hub for gaming and digital innovation. While hosting a full-scale Olympics might be out of the real for some cities, serving as the venue for a major League of Legends championship is a different matter entirely. Provided a city has a large enough stadium, decent transport links, and sufficient accommodation for competing teams and international visitors, playing host to an esports tournament is well within reach.
A successful tournament yields many benefits for a city. However, it can set the stage for future development. With one major tournament under its belt, a city can cast the net wider when attracting other esports organizations to the table. Furthermore, it can even make a city a more lucrative prospect for traditional sporting competitions and tournaments.
It Fuels Digital Innovation
Esports is incredibly accessible, both for would-be esports athletes and those looking to pursue a career behind the scenes. Nonetheless, a successful esports tournament can funnel even more capital into a city that's already prioritizing digital development and investment in the virtual sector. UK cities like Manchester are keen to capitalize on their booming digital sectors. This corner of the United Kingdom already has a sprawling multimedia complex in the shape of MediaCity. In recent years, there's been a dramatic shift towards a focus on esports. Here, you'll find the Home of Skills and Technology (HOST), a GameTech that provides training facilities, industry education, and live streaming facilities. What's more, there's a dedicated space for hosting tournaments. The more tournaments a city attracts, the more money that's invested in these gaming hubs and behind-the-scenes talent.
The Tourism Sector Benefits
 As with everyday sporting competitions, esports can help prop up struggling tourism and hospitality sectors. While international travel restrictions are largely a thing of the past, many would-be tourists are more discerning with their disposable income.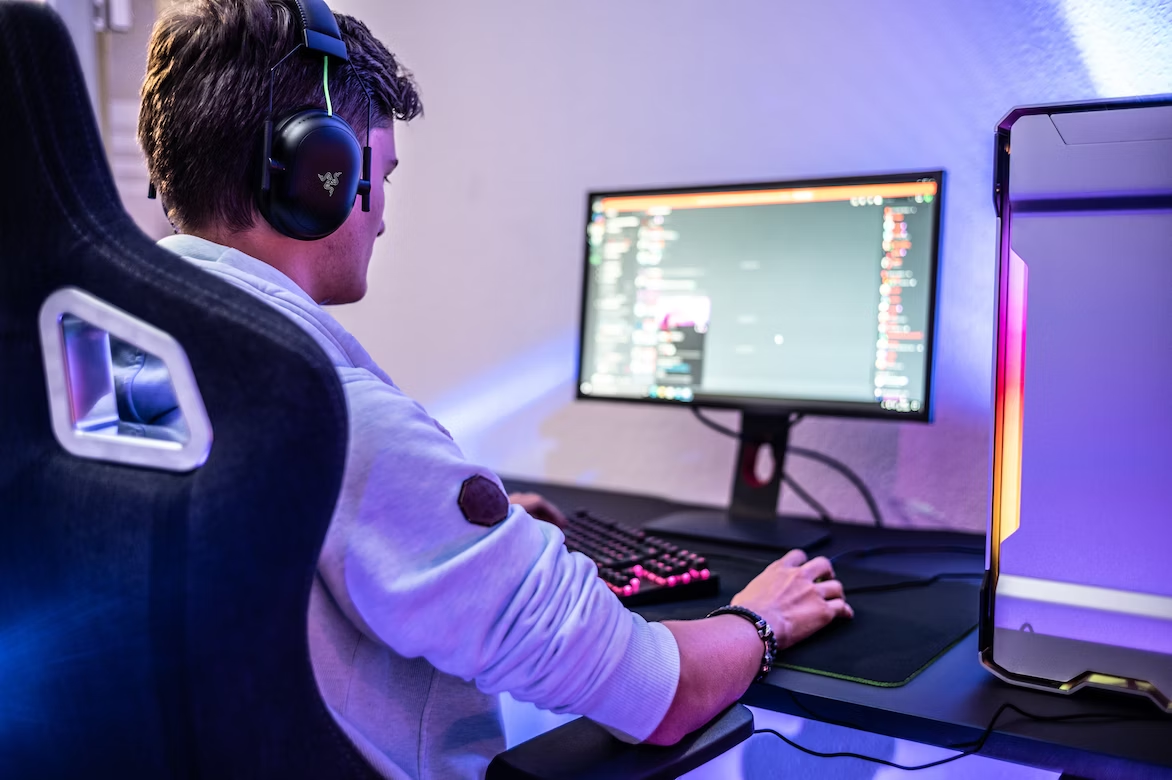 However, esports events cater to a very specific kind of traveler. An international esports event lasting for three days can potentially bring in tens of thousands of visitors into a city. The hotel sector is the obvious beneficiary of these tourism numbers. However, just about every hospitality industry gets to reap the rewards. Restaurants, bars, and local businesses can all see short-term gains from a booming esports scene.
About Author