In the day and age where we use our mobile phones in every aspect of our lives, from social media to work, it is no wonder extraordinary development is made every year.
The downloads of apps have been on the rise. And the predictions are that there will be even more by the end of this year. We are talking about billions of apps on Android and IOS downloaded and used in 2022 alone.
So if you love new apps and are looking forward to what we can expect in the upcoming year, sit tight and read on. We've compiled a list of the top developments that are currently happening and that we can look forward to soon.
AI – Endless Possibilities
Artificial intelligence is not new. However, it is used in all manner of apps and programs. This includes mobile apps. The prediction is that the AI market will make around $70 billion by the end of 2022. With this in mind, future estimates are around $1 trillion per year in the years ahead.
So what can we expect in the future? Current predictions are that there will be more use of machine learning algorithms and predictive analytics. This will, for example, help mobile app developers in Dallas to provide a much more personalized experience to end users by using AI to go through the user data.
5G – The Future of Mobile Networks
Harder, better, faster, stronger? Say no more.
While 5G is available in some states, it is still not as widespread as we wish it were. It is said to be 50x faster than its predecessor, has 10x less latency, and has more capacity by 1000x.
It will not only change how our phones connect, as it will transmit more data making it easier to work from even the most remote places, but it will also impact gaming and streaming.
Cyber security will also be heavily impacted, as this network has three layers that have been added to it, which include:
application security
network security
product security
Blockchain – The Future of Transactions
While blockchain has primarily been connected to cryptocurrency, it has developed into something far more valuable.
Currently, blockchain is used in many different apps, including health, retail, and mobile wallets in general. Its purpose is to keep track of each transaction that passes through.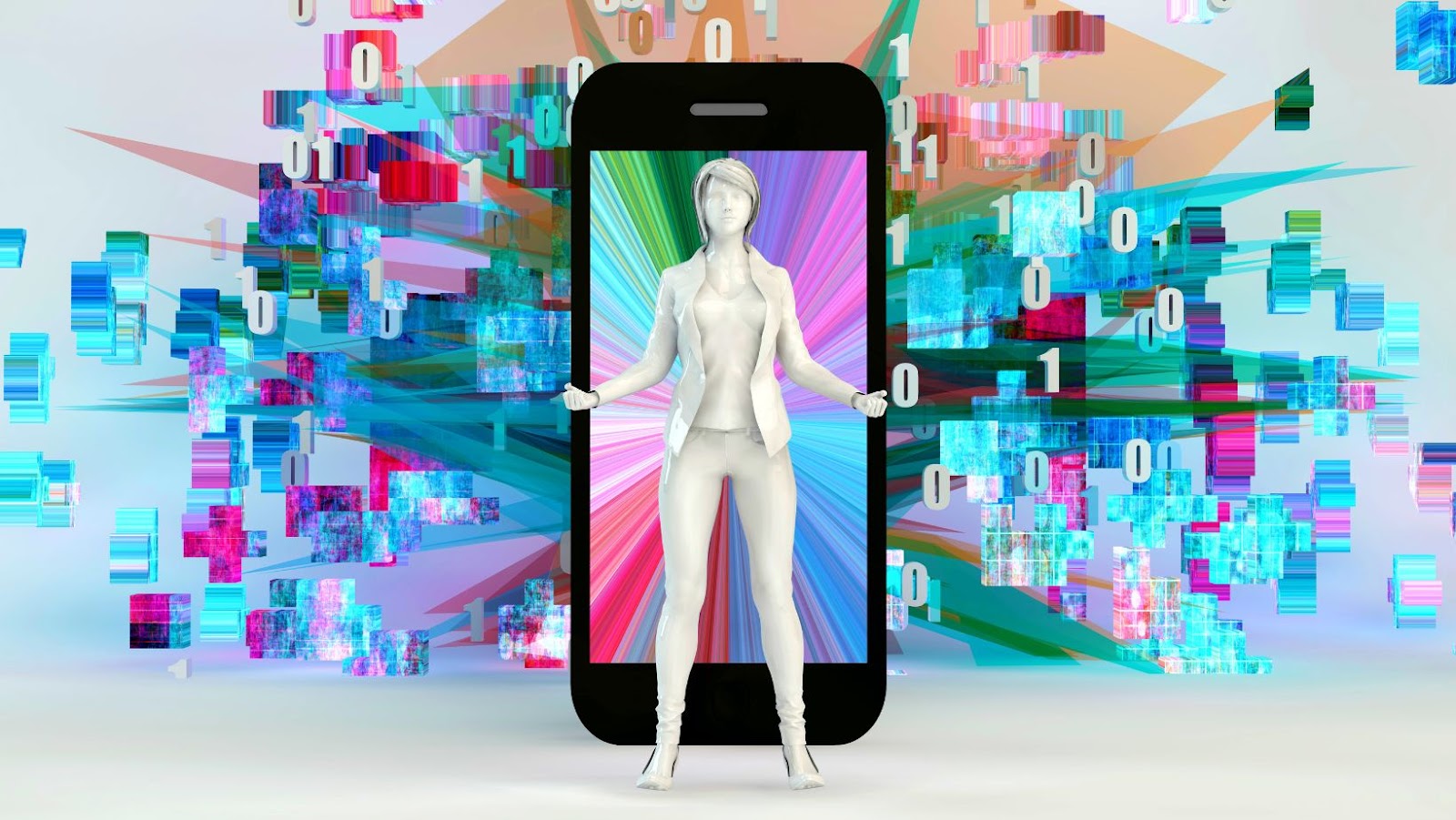 And the best part? These transactions cannot be altered in any way, shape, or form. This makes blockchain not only helpful but also very safe.
We look forward to seeing more of this technology being implemented into mobile apps in the future.
Virtual and Augmented Reality
During the pandemic, VR and AR gained popularity as they served as a way for people to escape their everyday life.
AR games, such as Harry Potter – Wizards Unite and Pokemon Go, have become one of the most played games in the last five years, and with a reason. AR games offer players an augmented reality of their surroundings by placing virtual objects, people, or characters into the real world. So who wouldn't love seeing their favorite Hogwarts professor in their living room?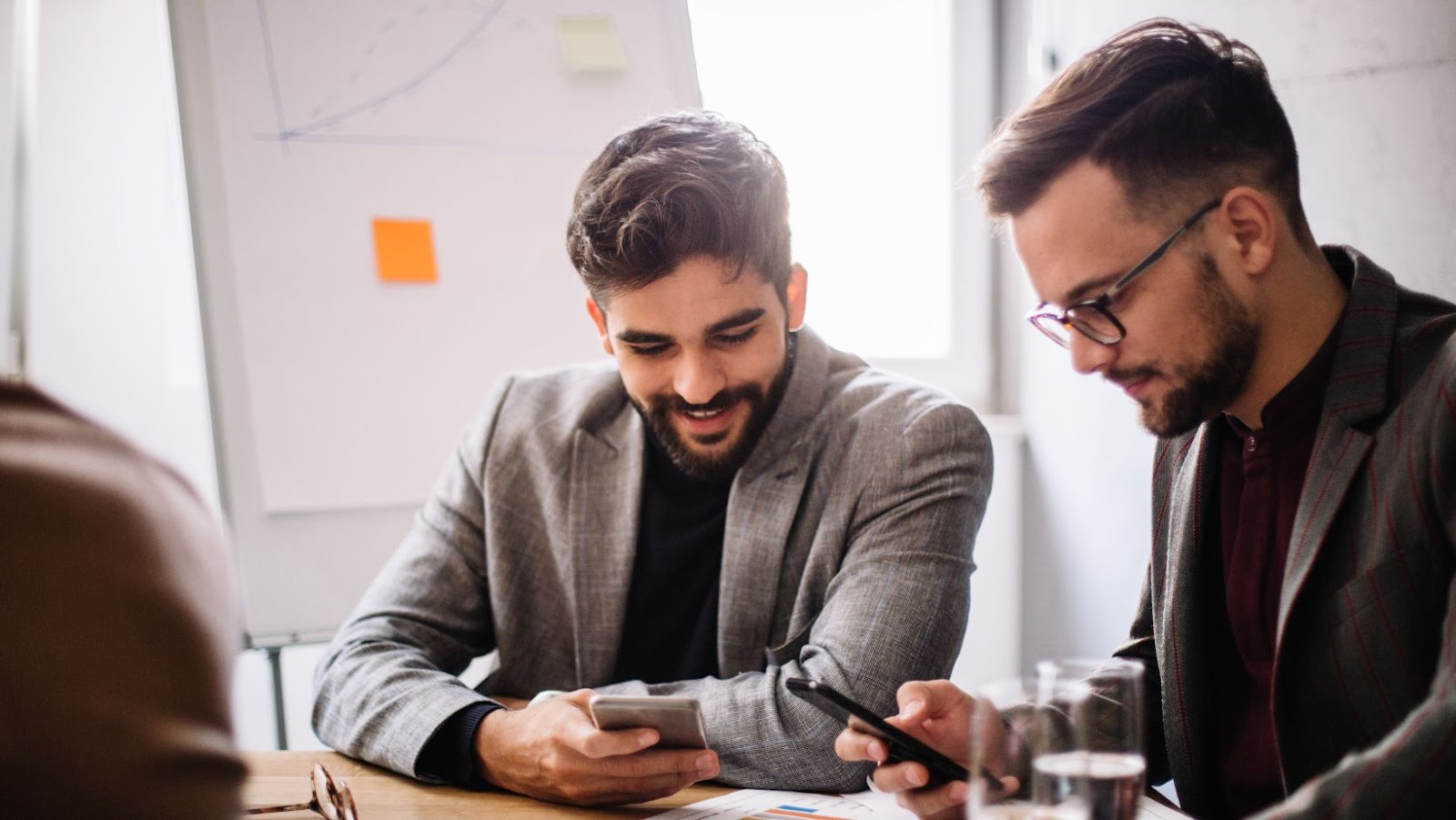 AR has also been on the rise in the real estate industry. Why not preview your future home, looking at it in real time and on location, compared to the plans your architect or an interior designer can send you in 2D?
Virtual reality is more widespread than AR and has been rising since the headsets have been on the market. It allows you to play your favorite games in the first person and travel the world from your couch. VR technologies are expected to become even more popular, completely replacing PC and other gaming platforms.
There are rumors that it will also change the travel industry, allowing people to view the locations they would like to travel to and providing them with a completely new experience.