Everlaw Announces $202M Series D To Fuel Ediscovery Transformation
On March 24th, 2021, Everlaw announced its $202M Series D funding round to fuel the transformation of eDiscovery. The legal technology platform provides an end-to-end workflow solution for law firms, corporate legal teams, government agencies, and other institutions to manage the entire ediscovery. Everlaw is quickly becoming a leader in the ediscovery space, and this new funding round is an important milestone in their journey.
Let's take a closer look at Everlaw.
What is Everlaw?
Everlaw is a web-based platform providing legal professionals with cloud-based ediscovery (electronic discovery) services. Developed by a team of lawyers, developers, and technicians skilled in litigation technology and best practices, Everlaw is designed to make it easier for legal professionals to collect, organise, review, search and analyse electronic documents—all from one secure platform.
Everlaw aims to make ediscovery cost effective and efficient for law firms. It does this through automation tools such as predictive coding, concept clustering and keyword search. Everlaw also protects data privacy by providing a secure platform for collecting documents from multiple sources such as social media accounts and third-party vendors like Dropbox or Box. Additionally, its sophisticated analytics dashboards help attorneys gain insights and make document review more efficient.
By streamlining workflow processes from the initial intake of evidence through to filing court documents on a tight deadline, Everlaw helps law firms provide clients with better service while keeping their costs low – resulting in lower overhead costs for law offices as well as saving time in the courtroom or on paper-trails outside the courtroom. With a $202 million Series D round recently secured by Everlaw – an eightfold increase versus their previous funding round – it appears Ediscovery technology is only going up!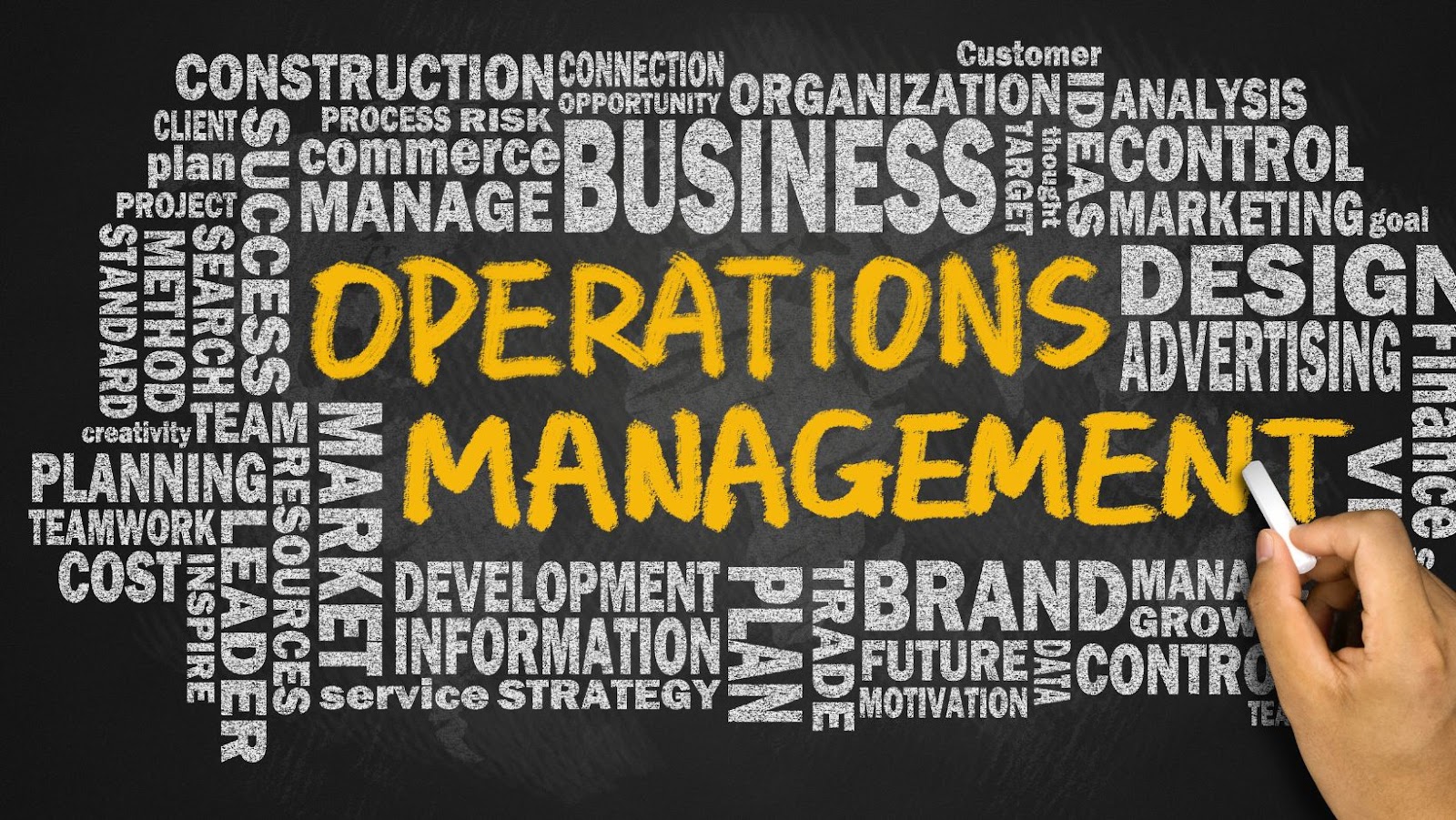 What services does Everlaw offer?
Everlaw is a cloud-based legal technology platform that provides services such as trial preparation, eDiscovery litigation solutions, and comprehensive document analysis. Their goal is to make the litigation process more efficient and cost-effective. In addition, they offer various services tailored to different sized law firms and organisations.
At its core, Everlaw offers three key services:
1. Ediscovery Solutions: Everlaw's eDiscovery software helps lawyers review and analyse electronic documents before they go into trial. The platform uses sophisticated machine learning and artificial intelligence technologies to assist attorneys in making sense of the huge volumes of digital evidence they have to manage. This streamlines the entire discovery process by providing an efficient way to securely store data and rapidly identify relevant information within large sets.
2. Litigation Support: Everlaw also offers various online tools for teams handling complex litigation matters, such as virtual case management solutions, strategic analytics dashboards, public records searches capabilities and access for remote users when needed during remote proceedings.
3. Documentation Analysis: By leveraging powerful document analysis tools, Everlaw helps attorneys quickly analyse the content of legal documents to better understand key concepts such as malicious intent, contract disputes or contractual terms implications in court documents or contracts related cases etc..
In addition to their core offerings, Everlaw provides a range of related consulting services for specific practice areas including bankruptcy law, trust & estates planning litigation support. The company also partners with organisations within the legal profession such as LexisNexis Risk Solutions and Process Pathway Inc., which give it access to additional data sources that can help further enhance its ediscovery capabilities.
The Significance of Everlaw's $202M Series D
Everlaw recently announced a $202M series D funding to fuel ediscovery transformation. This is a significant milestone for the ediscovery industry, marking a fundamental shift towards digital adoption of ediscovery technologies.
Let's examine why this news is so important and what it may mean for the ediscovery industry.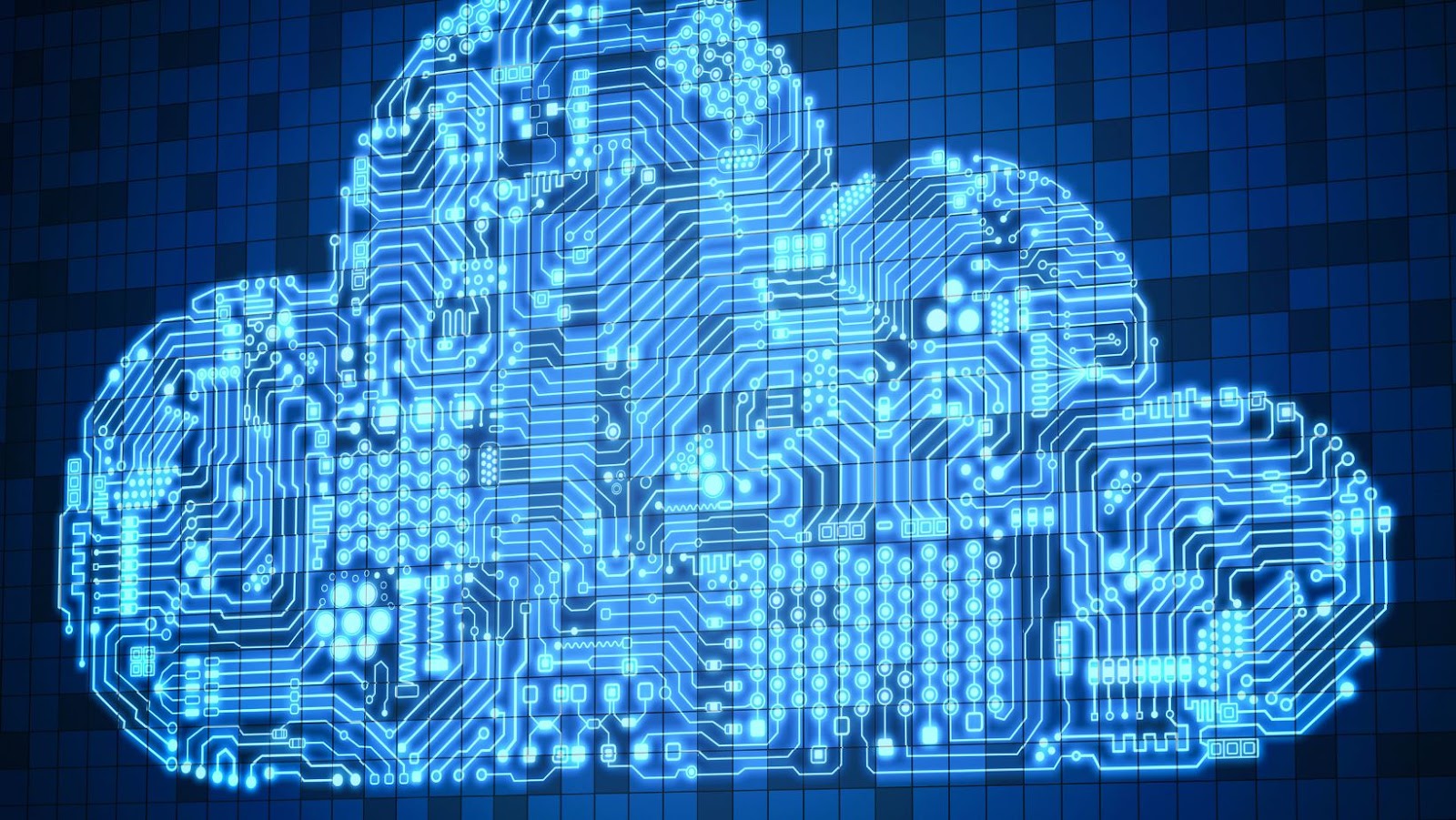 What does the funding mean for Everlaw?
Everlaw's Series D funding of $202M, announced in March 2021, is one of a legal tech company's largest venture funding rounds. With this financing, Everlaw has become the best-funded ediscovery provider in the world, surpassing other well-known names like Relativity and Brainspace.
This massive financial injection will provide Everlaw with a significant boost it its operations and expansion planning. This additional capital gives Everlaw improved financial flexibility to expand and scale its products and services faster than expected. These funds can be used to develop new technologies that support deeper legal analysis capabilities. In addition, there could be opportunities to build out additional integration points within the legal realm that may not be currently available in the industry.
Furthermore, due to this strong funding round, Everlaw can hire more top talent for product development and accelerate their R&D efforts to drive their platform innovation initiatives. This infusion of capital also bolsters their marketing strategy: they will have greater access to resources they can use to promote their platform offerings throughout the law community to further increase their reach and market share within the relatively nascent ediscovery segment.
All this shows that investors have faith in Everlaw's vision for disruption in legal technology through ediscovery transformation through innovative cloud solutions and automation capabilities — a compelling investment proposition that could facilitateEverlaws' solid growth trajectory within the US as well as internationally over time.
How will Everlaw use the funding?
With its $202M Series D round, Everlaw has raised more than $250M. The company plans to leverage this funding to accelerate its mission of transforming how legal players approach and tackle ediscovery.
Everlaw will use the funding to expand product capabilities, enhance user experience, and create relationships with partners, universities, and law firms. It will also be investing heavily in research and development efforts to improve and develop new features.
The company is committed to building trust with a large customer base through continual improvements in product offerings as well as providing comprehensive data privacy solutions. Additionally, it'll be using the injection of funds to pay attention to AI-driven capabilities that can help streamline workflows related to evidence analysis and preparation for judicial proceedings. Everlaw has high aspirations of building the software infrastructure that enables the digital transformation of courts all across the US by making complex disputes easier and faster with superior technologies.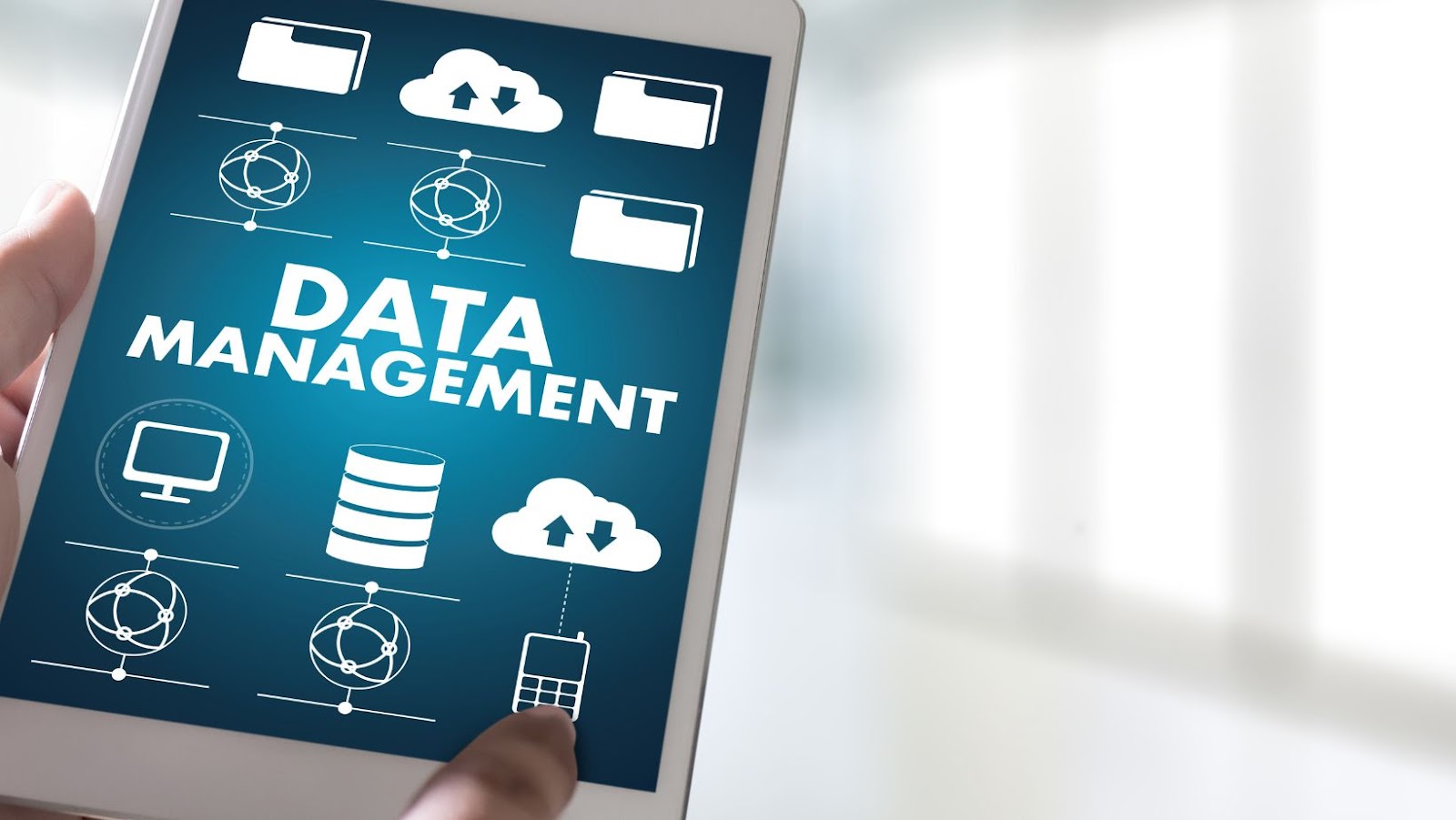 Impact of Everlaw's Series D on Ediscovery Transformation
Everlaw, a legal technology provider, has announced a $202M Series D financing round to further invest in the ediscovery transformation. This milestone signifies the growing importance of technology and digital tools in the legal sector. In addition, it will enable Everlaw to provide enterprise-level solutions to clients increasingly recognizing the need for ediscovery transformation and data-driven decision making.
Let's explore the impact of this milestone in the ediscovery transformation space.
How will Everlaw's Series D help accelerate ediscovery transformation?
Everlaw has recently raised $202M in Series D financing, which signals an inflection point in the ediscovery market. By unifying machine learning and legal workflows, Everlaw is paving a new path for ediscovery transformation – cost-effective, efficient and compliant.
So how will this game-changing influx of cash help accelerate ediscovery transformation? Here are just some of the advantages that Everlaw's Series D funding will provide:
1. Better analytics for improved decision-making: everlaw's predictive analytics platform enables lawyers to make more informed decisions by providing real-time actionable insights into their ediscovery processes. This advanced level of analytics will now be available on an even larger scale, helping attorneys increase accuracy and reduce costs associated with ediscovery.
2. More streamlined automation: With its advanced automation capabilities, Everlaw helps streamline the document review process while reducing errors associated with manual reviews. This increased automation means that attorneys can focus on useful tasks rather than tedious ones, allowing them to get through larger document sets quicker while keeping rulings consistent even with higher volumes.
3. Increased access to data insights: Everlaw also provides a portal through which organisations can more easily access their data sets and insights regarding those sets in real time – enabling better visibility into relevant insights for uncovering answers faster and improving collaboration among teams working on specific projects or cases.
Overall, by infusing additional resources into their machine learning platform technology stack, Everlaw is advancing their commitment towards helping legal professionals transform their existing technology infrastructure by developing better integrations for improved data analysis overall — ultimately making it easier to find latent evidence quickly during any litigation process.
What other ediscovery solutions are available?
In addition to Everlaw, several other solutions are available for ediscovery transformation. There are a variety of solutions made by software vendors and ediscovery law firms, such as Symantec Corp., Relativity Software, Epiq Solutions and Exterro, to name a few. These solutions help corporate counsel cost-effectively manage eDiscovery while increasing efficiency and accuracy.
The solutions range from software focusing on storage management and filtering/ search capabilities to services offering specific legal guidance during the discovery process. In most cases, these solutions can provide additional guidance on handling complex data collection tasks and create strategies for handling large data requests. These services can be used internally or outsourced depending on the complexity of the discovery process.
No matter the chosen solution, the main goal is to increase efficiency while reducing costs associated with ediscovery processes. Companies like Everlaw have demonstrated success in this goal with their Series D investment round being an example of their commitment to ensuring effective ediscovery processes.
tags = cloud-native investigation and litigation platform, $202 million in Series D funding, protecting client data, everlaw mlpowered 202m tpg 2b sawersventurebeat, everlaw mlpowered 202m growth 2b sawersventurebeat, everlaw mlpowered 202m series tpg 2b sawersventurebeat, meeting legal teams where their needs are
About Author