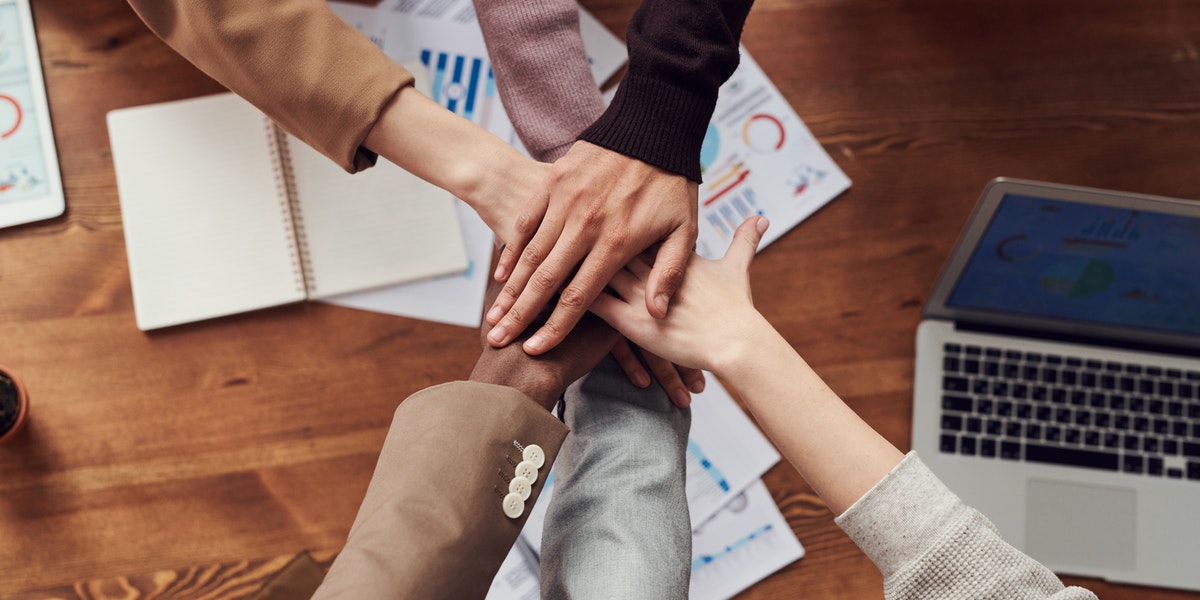 If you're looking for the latest news and reviews on console gaming, PC gaming, and all things tech, you've come to the right place. Defstartup is your one-stop shop for everything related to gaming and technology.
Our team of experts provides witty, informative content that will help you get the most out of your devices.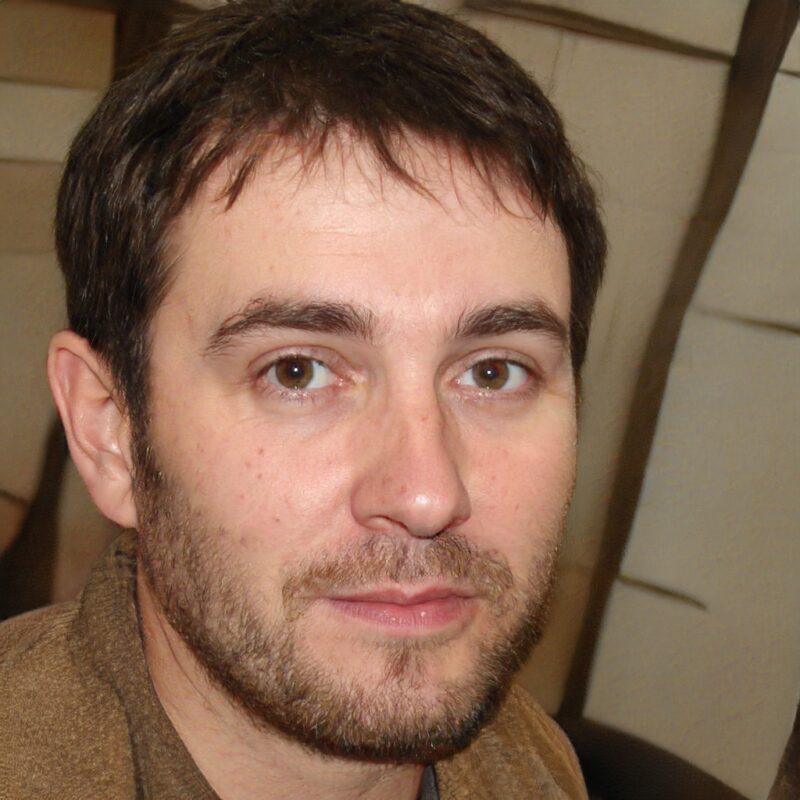 Luis, our talented editor, possesses a unique blend of tech-savviness and writing prowess. As a computer science enthusiast, he stays at the forefront of tech advancements, ensuring our content remains current and informative. With a skillful way with words, Luis crafts engaging articles that demystify complex tech concepts, making them accessible to all our readers. Whether it's the latest gadget releases or software developments, Luis keeps you informed and entertained with well-crafted, informative pieces.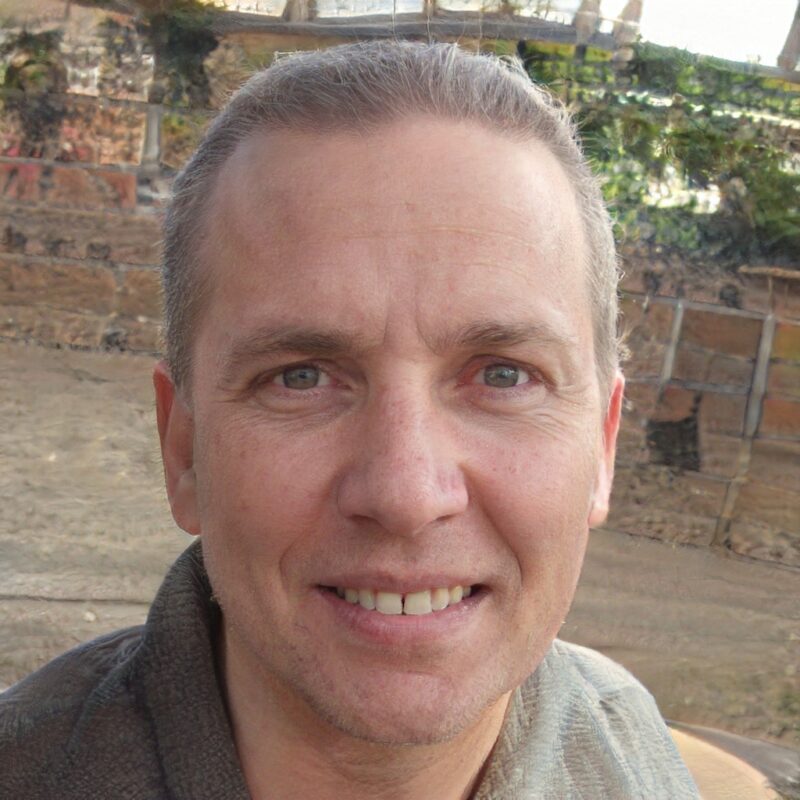 Leonard, our seasoned editor, is an expert in the gaming industry and a true tech enthusiast. With his vast experience, he delivers insightful game reviews that every gamer should read. Beyond gaming, Leonard's fascination with the latest tech gadgets keeps our readers updated and engaged. His dedication and expertise make him an invaluable asset to our team, bringing comprehensive insights into gaming and technology.
Whether you're a seasoned gamer or just getting started, we've got something for everyone. So what are you waiting for? Check us out today!