Sports betting has become a popular pastime for many people in the UK, and as the industry grows, so does the legislation surrounding it. Understanding the key provisions of the UK Gambling Act is vital for any punter who wishes to participate in sports betting, whether casually or as something they are willing to put a lot of time into. The Gambling Act, enacted in 2005, is the principal framework regulating all forms of gambling in the UK, including sports betting. Essentially, it aims to prevent gambling from being a source of crime, ensure that gambling is conducted fairly and openly, and protect vulnerable people from being harmed or exploited by gambling.
Bookies & Punters: Knowing What to Expect & Knowing Your Rights
For bookmakers to operate legally in the UK, they must go through a rigorous licensing process. This is overseen by the UK Gambling Commission, which is the public body responsible for regulating gambling and supervising gaming law. Bookmakers are required to adhere to a set of conditions and codes of practice, which cover everything from the fairness of the games they offer to the way they advertise. They are also required to contribute to a fund aimed at supporting problem gamblers and must also verify the age and identity of customers to prevent underage gambling. This leads us to the side of the punters. It's essential to understand your rights and responsibilities under the legislation, which are as follows: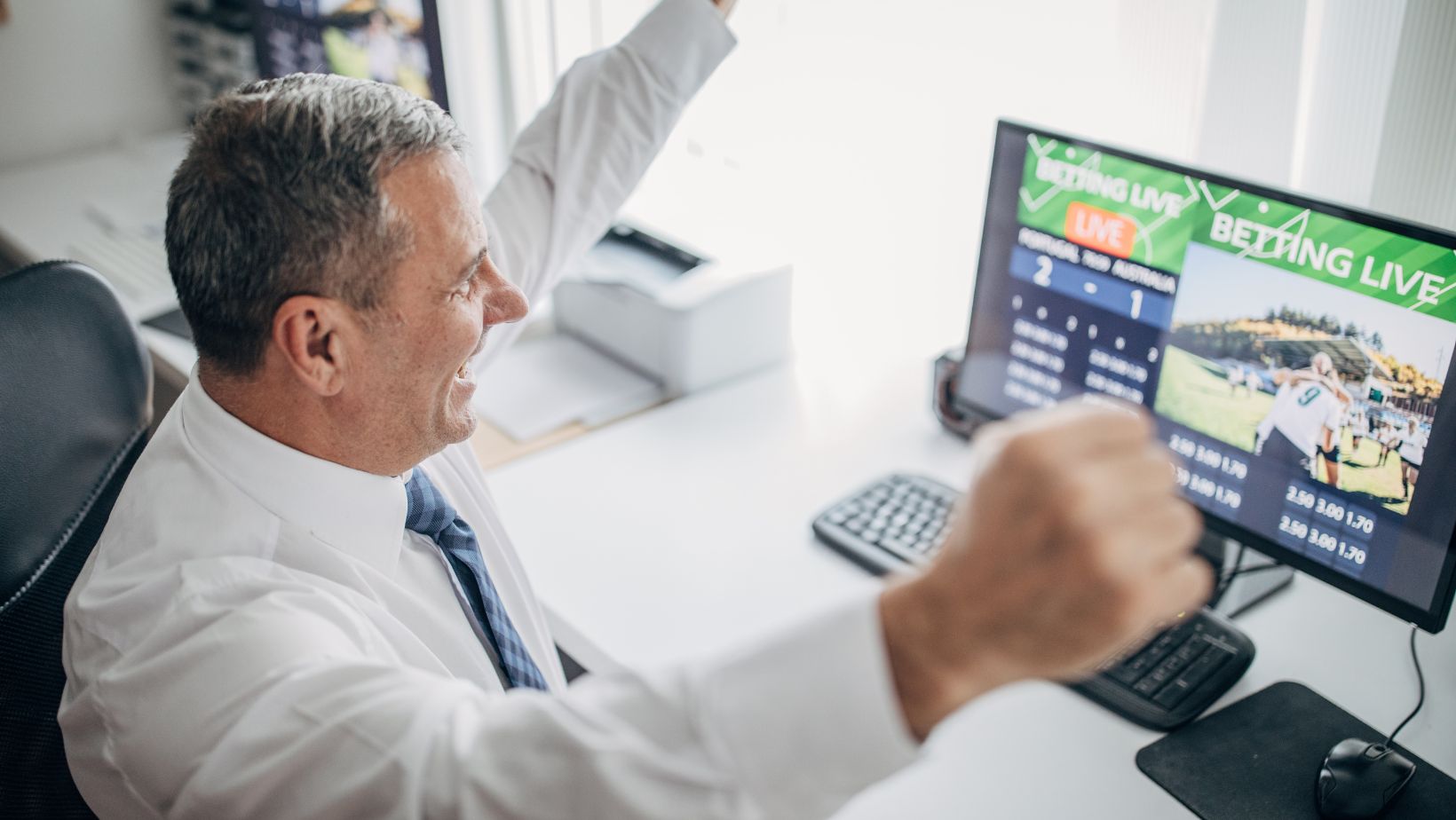 Firstly, always ensure that any bookmaker you use holds a valid license from the UK Gambling Commission; this can usually be found at the bottom of the website and verified through the Commission's official website.
Secondly, be aware of the terms and conditions of any bets or promotions, as these are governed by consumer protection laws. Moreover, seek expert sports betting advice to make informed decisions within the legal framework.
Lastly, punters should be aware of the various responsible gambling measures. The UK Gambling Act has provisions to protect players, including self-exclusion options, deposit limits, and access to helplines.
It is crucial to make use of these tools to ensure that gambling remains a form of entertainment and doesn't lead to financial or emotional distress.
Keeping Up With Modern Changes & Future Regulations
It is also important for punters to be mindful of the evolving nature of sports betting legislation in the UK. Technological advances, shifts in social attitudes towards gambling, and the ever-increasing scale of the industry will likely influence future legal frameworks. Keeping up-to-date with these developments will enable punters to adapt their betting strategies and continue to enjoy sports betting responsibly.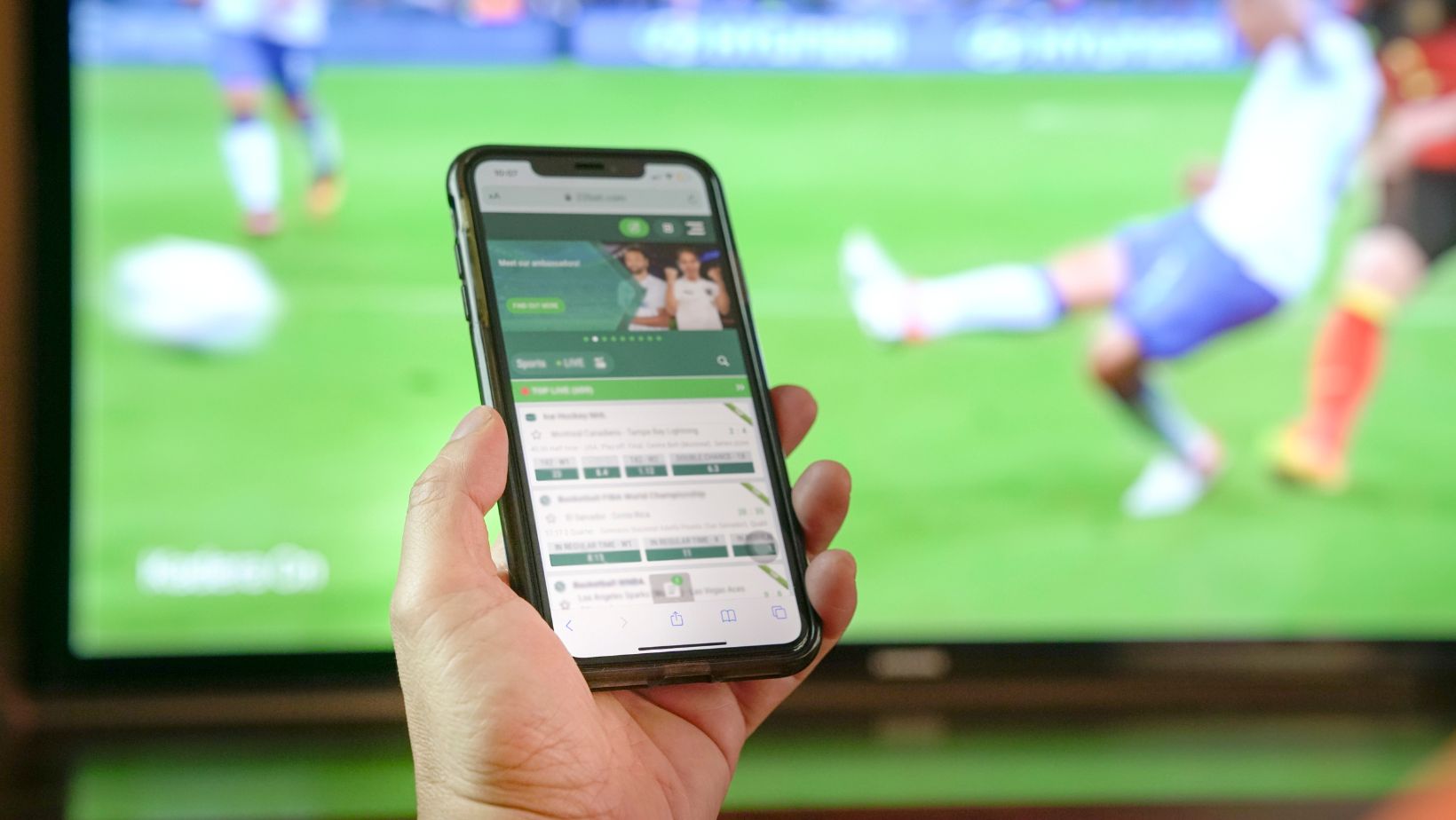 Understanding sports betting legislation in the UK is crucial for both bookmakers and punters. The UK Gambling Act and the licensing process ensure that bookmakers operate fairly and transparently while also protecting the interests and well-being of punters. For the individuals who gamble, understanding their rights, taking on board expert advice, and ensuring compliance with the legislation is essential.
Looking ahead, everyone should anticipate further evolutions in the legislative framework to keep pace with technological advances and changes within the industry. As a punter, staying informed and adapting to these changes will be key to a responsible and enjoyable sports betting experience.
About Author