With the growing popularity of NFTs, it is no wonder they have thrived in many industries like music, gaming, and the art world. Their uniqueness and collectability make them very appealing to creators and collectors alike. If you're interested in learning more about NFTs, the different available types, and what the future may hold for them, particularly in the music industry, read on to learn more.
What are NFTs?
NFTs are digital tokens stored on a blockchain that have unique properties. They are not interchangeable, and they cannot be replicated at all. NFTs can be used to store digital collectibles, create digital art, and even music. NFTs are different from other digital assets because they are scarce and come with attached metadata, making them more valuable.
The music industry has seen a significant shift in how people consume and buy music. With the rise of streaming services, artists and labels have struggled to make money off of their music. NFTs have thus opened up a new way for artists to monetize their work and have control over how it is consumed.
NFTs are used for music, but also other digital assets such as artwork, videos, and games. They have become popular because they provide a way for people to own digital assets without worrying about counterfeiting or piracy. They can be bought and sold on sites like https://www.okx.com/web3/nft/featured, which offer secure ways to browse, buy and sell NFTs.
Different types of NFTs
In addition to the three main types of NFTs (Utility, Tradable, and Collectible tokens), there are many other types of NFTs. These include: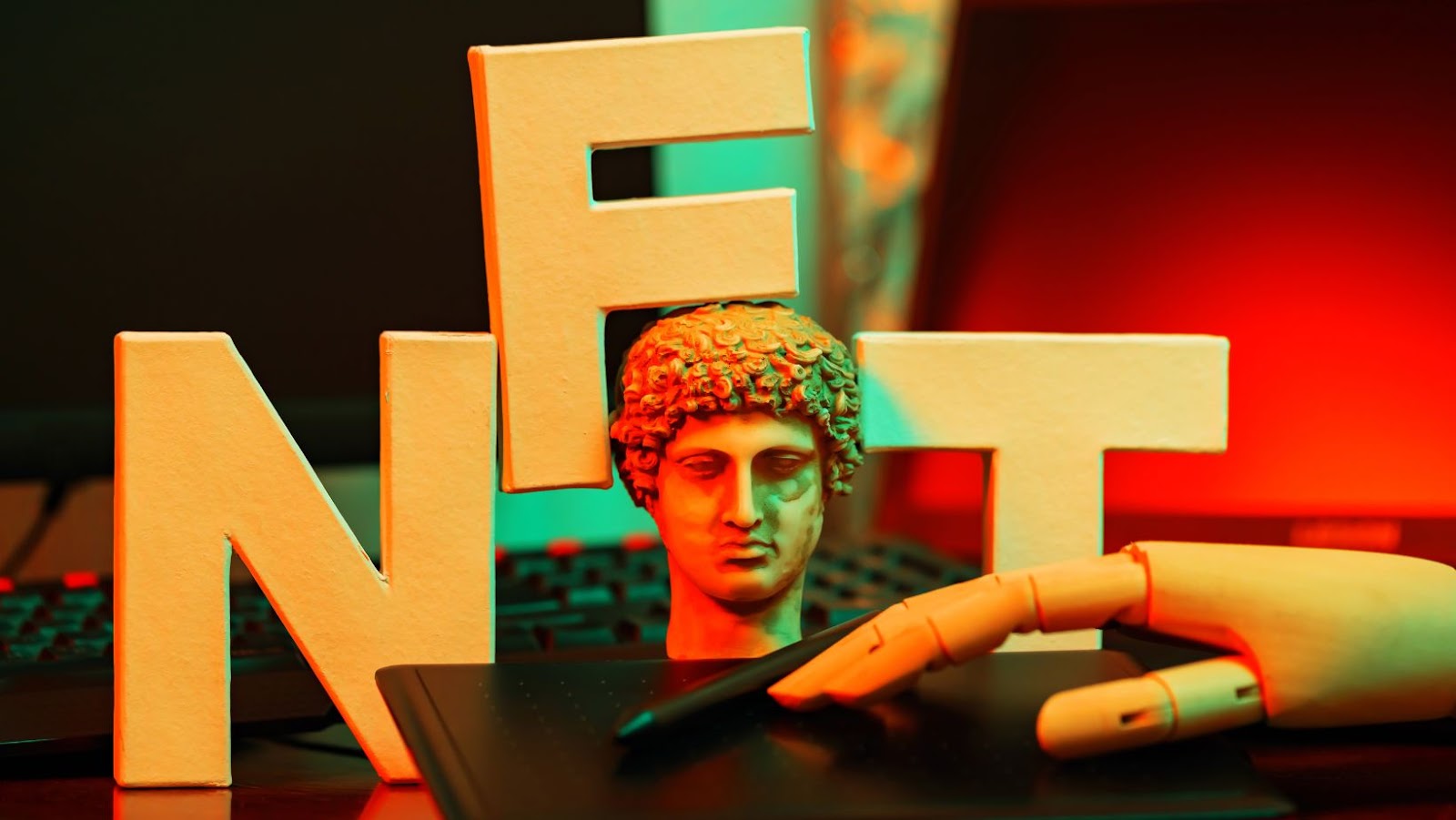 Game items: These are tokens representing items such as weapons, armor, and other in-game items.
Digital art: These are tokens that represent unique pieces of digital art, such as paintings, sculptures, and other digital creations.
Music: These are tokens that represent music, such as albums, singles, or remixes.
Video: These tokens represent videos, such as movies, TV shows, or live performances.
Augmented and virtual reality: These represent AR and VR experiences, such as games, virtual tours, and other immersive experiences.
Future of NFTs
The future of NFTs is lucrative, and the technology behind them is continuing to evolve. As the technology continues to improve and more people become familiar with it, the NFT market is likely to grow. Arguably, this will open up more opportunities for artists and labels to monetize their work and allow fans to connect with their favorite artists.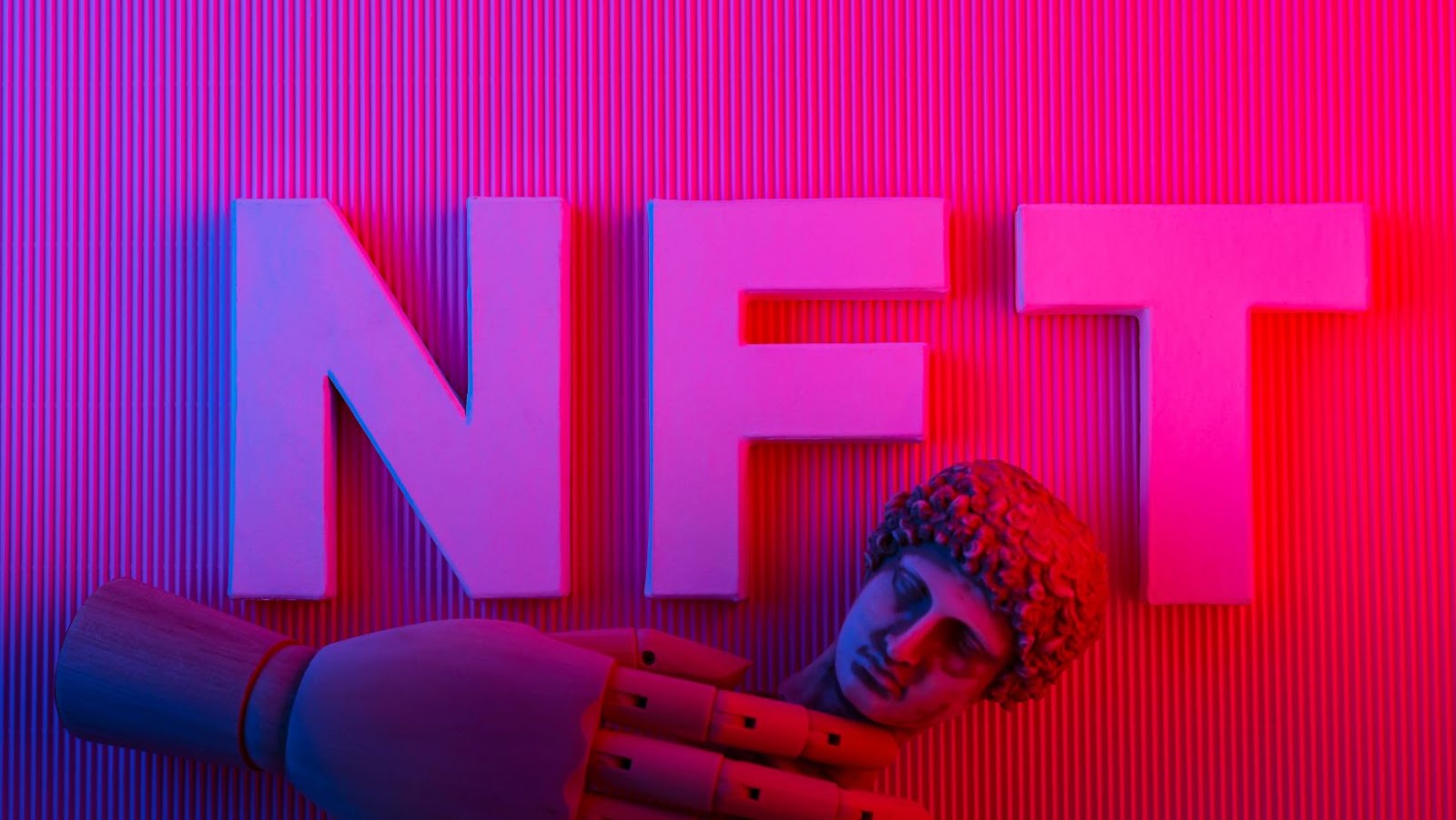 Finally, the technology is continuing to improve, and more use cases are being explored. This could open up a number of new opportunities for both artists and consumers and could lead to an even bigger NFT market in the future.
Conclusion
In conclusion, NFTs have revolutionized the music industry and have provided a way for artists to monetize their work directly from the fans. Overall, NFTs have opened up a new way for fans to connect with their favorite artists and to own a piece of digital art or music.
About Author