WhatsApp's new payments system, which allows users to easily send or receive money worldwide, has been suspended by Brazilian authorities. The Brazilian Central Bank suspended the system after only one day of operation due to privacy concerns and potentially abusive practices. This move has caused many people to question the security and safety of WhatsApp's payments system and its compliance with Brazil's banking laws.
In response, WhatsApp is working closely with the regulatory body to address these issues and ensure they comply with all local requirements.
The suspension highlights the importance of properly regulating payment systems to ensure user security, data privacy, and legal compliance. In addition, WhatsApp has previously indicated that its payments service will be gradually rolled out in other countries and subject to their respective regulations. As such, companies offering such services must comply with the local laws of each country they are operating in before launching their products. This is especially true for those countries where consumer protection laws can be complex or challenging to interpret.
Brazil suspends WhatsApp's new payments system
In June of 2020, WhatsApp, the popular messaging service owned by Facebook, launched a payments system in Brazil, the first country the company rolled out the system. The service allowed users to link their WhatsApp and bank accounts and send money to others.
However, the Brazilian Central Bank suspended the system's launch in late June, citing security concerns and potential competition issues.
This article will take a closer look at the suspension and its issues.
WhatsApp's new payments system
WhatsApp, the Facebook-owned messaging service, recently launched a new payments system in Brazil. This system is designed to allow users of the messaging application to easily send money between friends and family members. However, regulators in Brazil have criticized this launch, who have suspended its use for 30 days, citing concerns about the system's lack of oversight.
WhatsApp created their payment system by partnering with four Brazilian banks and processing fees from merchants that had signed up for the service. According to the company, over 7 million people had initiated registration to use WhatsApp's "Payments" feature before it was suspended. The service was seen by many as a convenient option that could help expand access to financial services and create more competition in Brazil's digital marketplace.
The suspension of WhatsApp's new payments system raises questions about privacy issues and potential threats from fraud or money laundering schemes that may go undetected without proper monitoring systems. Furthermore, this decision highlights how important it is for tech companies introducing new products or services into new markets to be aware of existing regulations and work closely with governments to ensure compliance with those laws.
Recent developments
In recent developments, Brazil has suspended WhatsApp's new payments system. On June 14th, the Central Bank of Brazil released a statement claiming that it has taken this action to protect consumers and ensure the stability of the payments system in the country. The bank stated that given that WhatsApp had not followed all of their obligations, they could not guarantee their users a secure and reliable service.
WhatsApp's parent company, Facebook, had recently started testing its digital payments feature- 'WhatsApp Pay' in Brazil.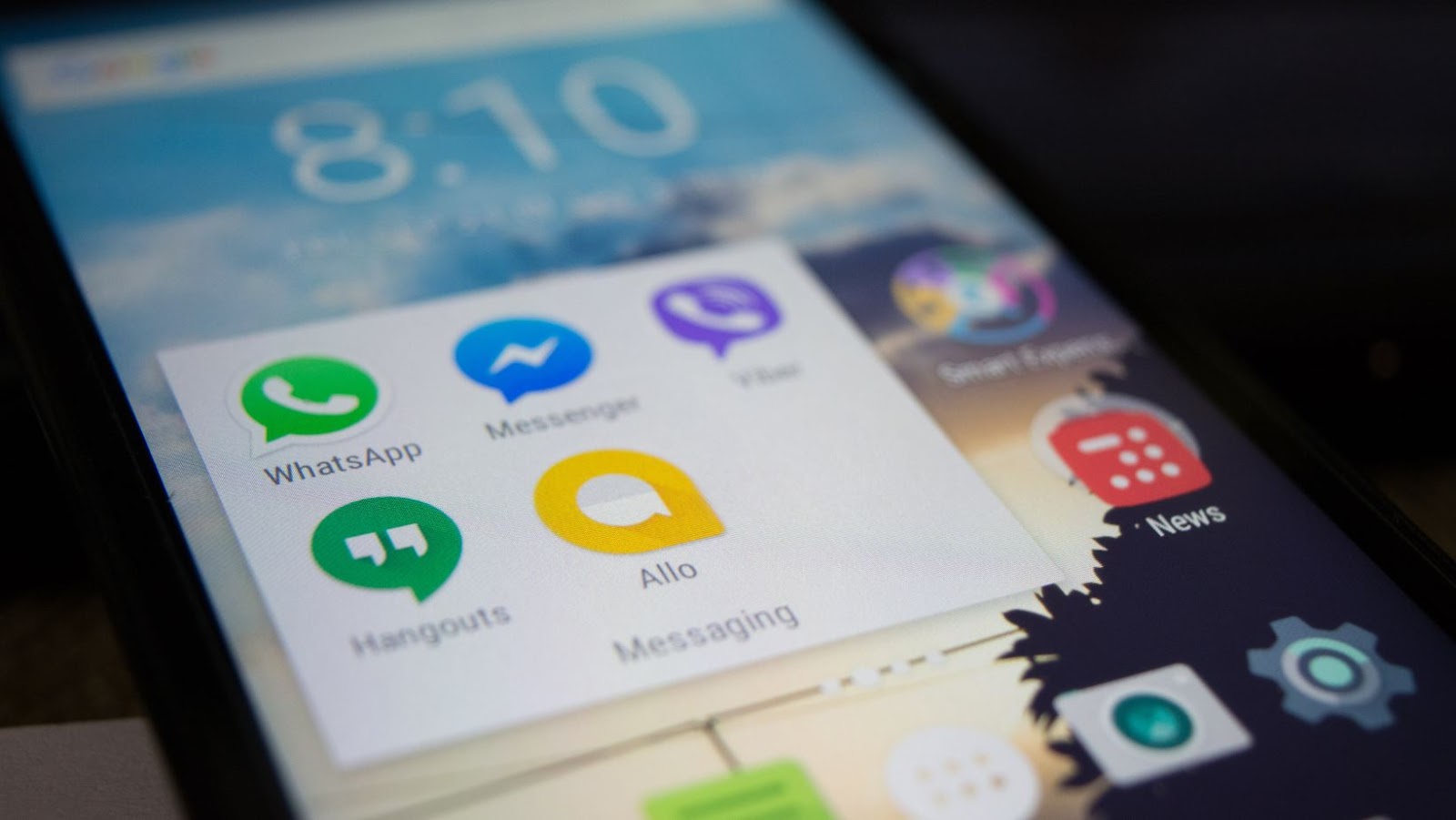 Facebook launched its peer-to-peer money transferring service in other countries, including India and Mexico, last year. However, Facebook is still hoping to get approval from regulators for its payment service in Brazil soon and it is currently working on improving its compliance infrastructure for this purpose. As for now, all operations related to WhatsApp Payments have been suspended indefinitely until further notice from the regulatory bodies.
Analysis
The launch of WhatsApp's new payments system has been met with much scrutiny in Brazil, leading the Central Bank of Brazil to suspend it. This move has caused much controversy among tech companies developing similar technologies, as it raises questions about the viability of such systems.
In this article, we will examine the reasons behind the Central Bank of Brazil's decision and analyze the implications for the future of digital payments.
Reasons for Brazil's suspension of WhatsApp's new payments system
The launch of WhatsApp's new payments system in Brazil was met with scrutiny, leading Brazil's central bank to suspend the service only two weeks after its launch.
The suspension highlighted several reasons for Brazil's concern over the new payment system, which Brazil's central bank explained. Namely, WhatsApp had implemented its payments system without prior authorization from the Brazilian central bank. The payment system consists of a stored-value account known as a 'Pix Real Account' and several other accounts (like Pix Wallet and Pix Cashout accounts) that store Facebook balance information.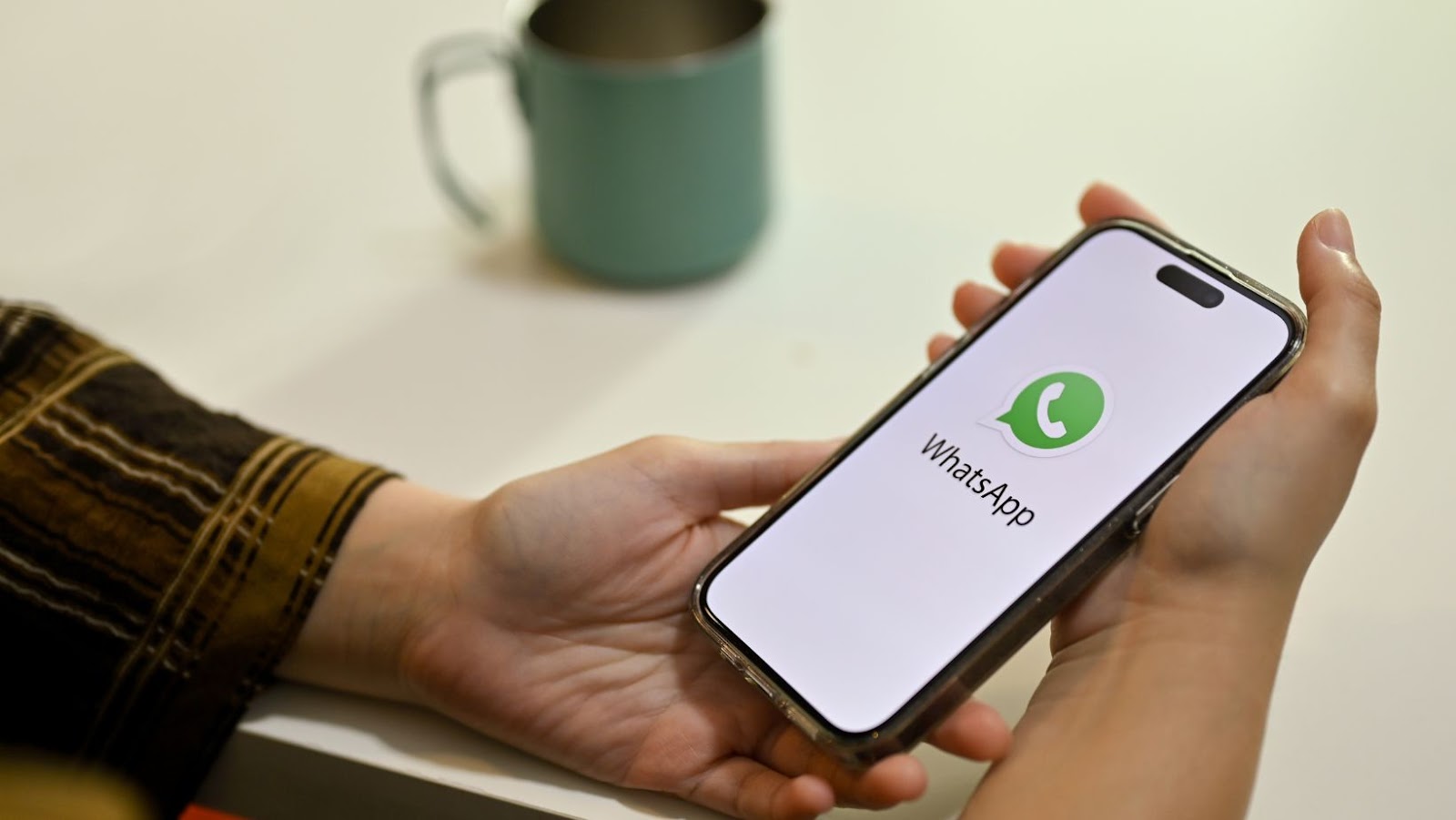 Furthermore, the accounts are hosted by Facebook Payments Inc., and accessed through Whatsapp Payments—a data processor unaffiliated with the Brazilian government that does not meet all requirements for preserving financial privacy as outlined in local financial laws such as Banco Central do Brasil (BCB) Law No 4595/64 or Provisional Measure 959/20. As such, customer data misuse or abuse may be risky due to lack of transparency into the company's operations or business model.
Finally, given WhatsApp Payments was launched without prior authorization from BCB—Brazilian officials stated that sufficient time had not been taken to properly evaluate certain aspects of the particular payment method such as security measures for safeguarding customer funds and data protection; anti-money laundering policies, user registration and identification process; risk management controls; rules related to performance, penalty and dispute resolution; capital requirements needed to secure customers' funds; interchange fees (for sending/receiving payments); third-party services related to returns or reimbursements to customers who are owed money back over an extended period; plus any disputes levying against it with dissatisfied paying parties while involving credit card fraud or other illegal activity that are applicable within applicable local laws governing digital assets & digital payments across Latin America.
Consequently, these factors serve as basic considerations regarding potential financial implications on Brazilian citizens who choose to use WhatsApp Pay's services given under BCB's properly outlined conditions & regulatory framework measures naturally appropriate for all local & global bitcoin transactions conducted within Brazilians' territory hosted via Whatsapp Pay itself among individual buyers & sellers alike involved in either buying/selling goods/services using said medium at any given time throughout their bidding relationship(s).
Potential implications
The suspension of WhatsApp payments in Brazil could have long-term implications for technology giants. Facebook, which owns WhatsApp, has recently expanded its financial services to countries such as India and Mexico, banking on its messaging platforms' huge user base. The move has sparked concern from regulators, who fear that the company's massive market share and lack of oversight may lead to anti-competitive behaviors or even create a financial monopoly.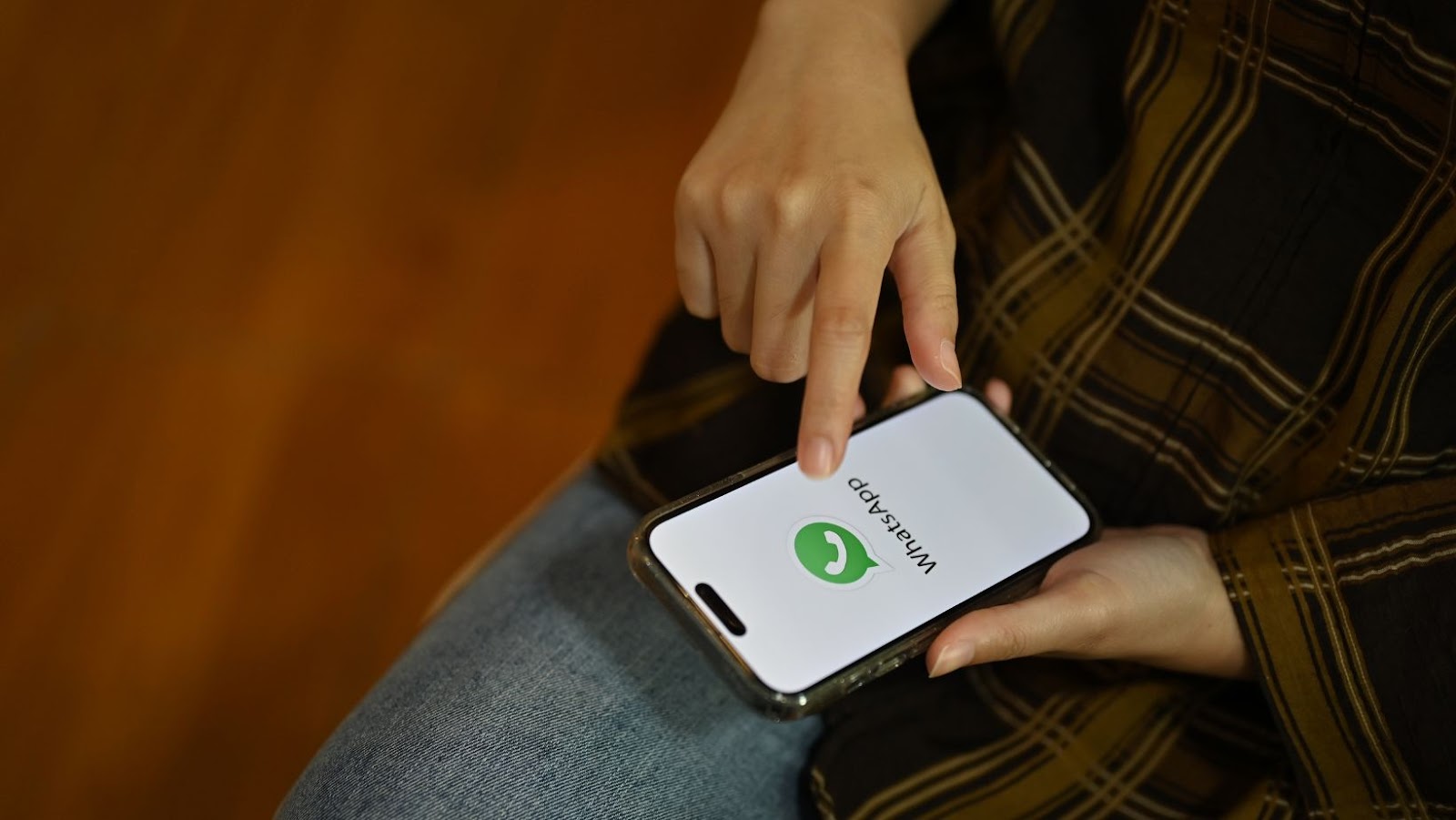 Aside from the aforementioned regulatory backlash, this decision could also have further implications for Big Tech as it continues to expand its financial services into international markets. Establishing trust with regulators will be vital for companies like Facebook to gain traction with their offerings and any news of capability restrictions could make customers more wary of using their services down the line. In addition, changes to these types of agreements may also force tech giants to modify how they compete internationally.
Conclusion
In response to data protection and privacy concerns, the Central Bank of Brazil has suspended WhatsApp's new payments system. Brazil is the first country to take such a step, but this could be a sign of things to come in other countries as regulators grapple with understanding how digital payment networks that rely on phone numbers can ensure customer security.
WhatsApp has responded to the decision by demonstrating its commitment to providing a secure payments platform for its customers. In addition, it made several changes to their systems and protocols, including instituting an independent audit process for merchants and third-party service providers connected through WhatsApp payments and making it easier for users to move funds within the app or between users from different banks.
Whether these efforts will be enough for Brazil's regulator to approve using WhatsApp's payment system in its jurisdiction remains unclear. Nevertheless, this ruling has touched off a debate about data privacy issues and how digital financial services should operate securely and responsibly. As this debate continues, other countries may follow suit or modify their regulations to guard against potential problems with digital payments managed via phone numbers.
tags = whatsapp, whatsapp brazil, Visa VN, Mastercard MA.N, whatsapp brazil bank mastercard visamandlreuters, whatsapp brazil central bank p2p visamandlreuters, Facebook Inc., Cielo, Brazillian payment, whatsapp brazil bank p2p mastercard visamandlreuters
About Author