Over the years, LEGO has captivated the hearts of the young and the young at heart. If you find the intricate designs and endless possibilities the bricks offer captivating, starting a collection may be something on your mind. But you may also find it challenging to know where to start.
Starting a LEGO collection can be an exciting and fulfilling hobby. Still, it's essential to plan it out to avoid being overwhelmed or making costly mistakes along the way.
To ensure a good start with your LEGO collection, here are several crucial steps you should take.
Know Your Interests
Knowing your specific interests is an initial step in starting your LEGO collection.
Think about the aspects of LEGO you truly love, especially the themes. Nowadays, you can find a good selection of themes, ranging from Harry Potter, Star Wars, Creator, Ninjago, Classic, and Lego Technic Kit, to name a few.
Pinpoint the subjects or themes that interest you the most. For example, being an avid fan of the Star Wars franchise will provide you with an obvious choice. Doing this allows you to build a collection that genuinely reflects and showcases your passions.
Decide On A Budget Range
If you've looked at available LEGO products, you'll see that they range from small, reasonably priced polybags to large-scale sets like the Star Wars Millennium Falcon, with prices scaled accordingly.
With this in mind, deciding on a monthly or yearly budget for your collection is best. That will prevent overspending while at the same time prioritizing which sets to invest first.
Be Familiar With The Different Sets And Themes
When starting your LEGO collection, make it a priority to know everything about the different LEGO sets and themes. You can do this by browsing the official LEGO website, watching YouTube videos by popular reviewers, or reading reviews online.
Investing in LEGO Super Mario or Minecraft sets would be a good starting point for today's gamers, for example.
Doing your research allows you to discover sets that resonate with your interests and makes it easier to create a wish list.
Prioritize Your Wish List
Speaking of wish lists, some LEGO sets on the market may be rare or limited in availability. Understandably, these are likely to fetch a higher price tag.
For example, the LEGO Ideas sets, or Comic-Con exclusive minifigures, are usually on the must-have list of many collectors.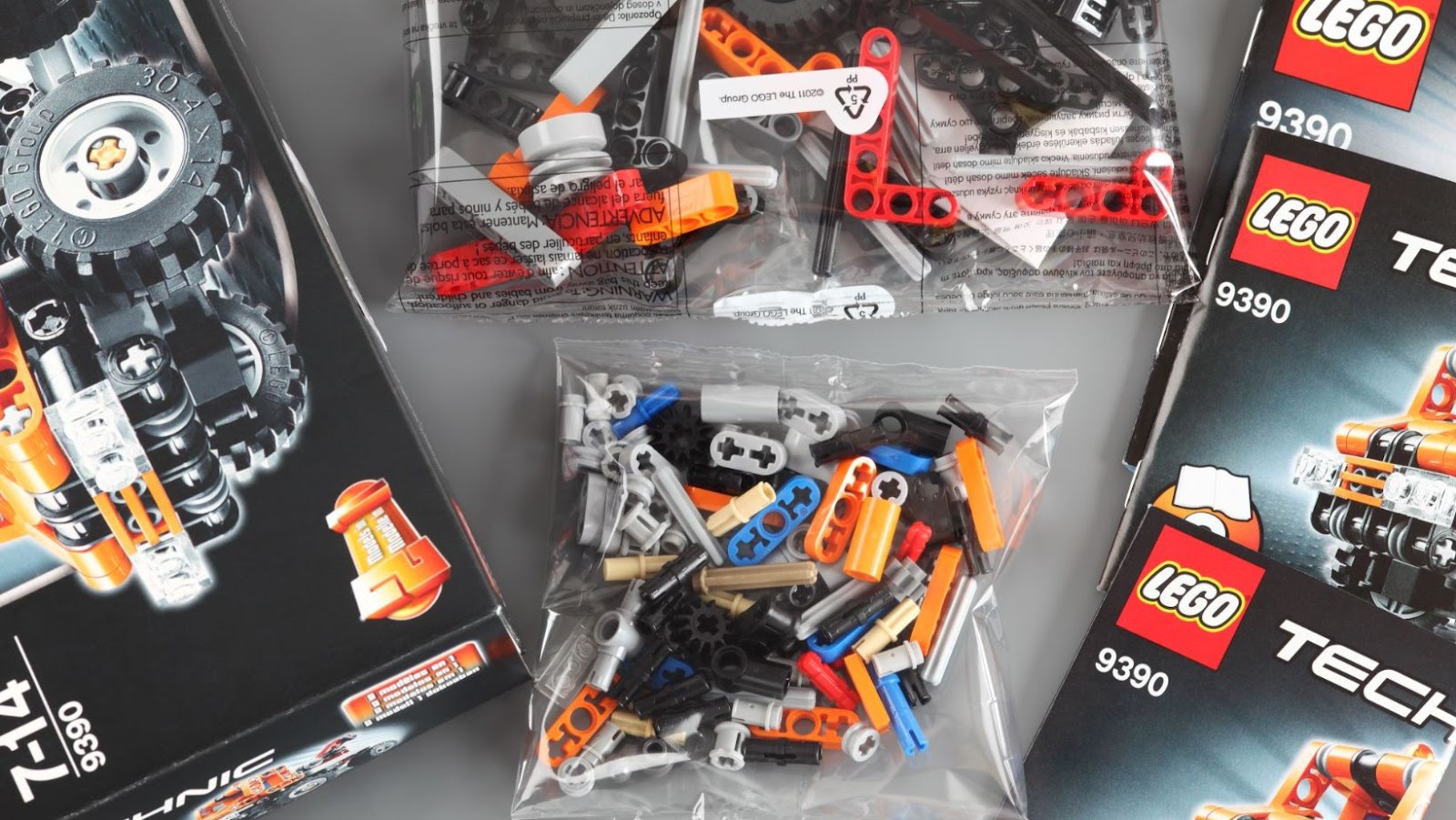 Make it a priority to focus on the sets you have listed in your wish list. You can base your decisions on rarity, personal interest, or potential value growth, depending on your preferences.
Look For Reputable Sources
Investing in LEGO sets from the official LEGO stores or authorized retailers ensures authenticity. You may also find good deals or even retired sets in several reputable sources. But do your research to avoid investing in counterfeit products.
Watch Out For Deals And Sales
If you're keen on finding the LEGO sets on your wish list, you may turn to sale options, especially during the holidays or when retailers are clearing out their inventory.
Purchasing sets during sales can help you grow your collection without significantly harming your budget. Just remember that waiting may be a wise move.
Organize Your Collection
As your LEGO collection grows, think about organizing what you have. You can showcase your sets or keep them in their original boxes. Invest in display cases, shelves, or storage containers to present your collection or store loose bricks or minifigures.
Organizing your collection will ensure its visual appeal and allow you to share it with others readily.
Preserve Your LEGO Sets
Maintaining your LEGO sets is a thing to prioritize if you want your collection to stay in tip-top shape for years.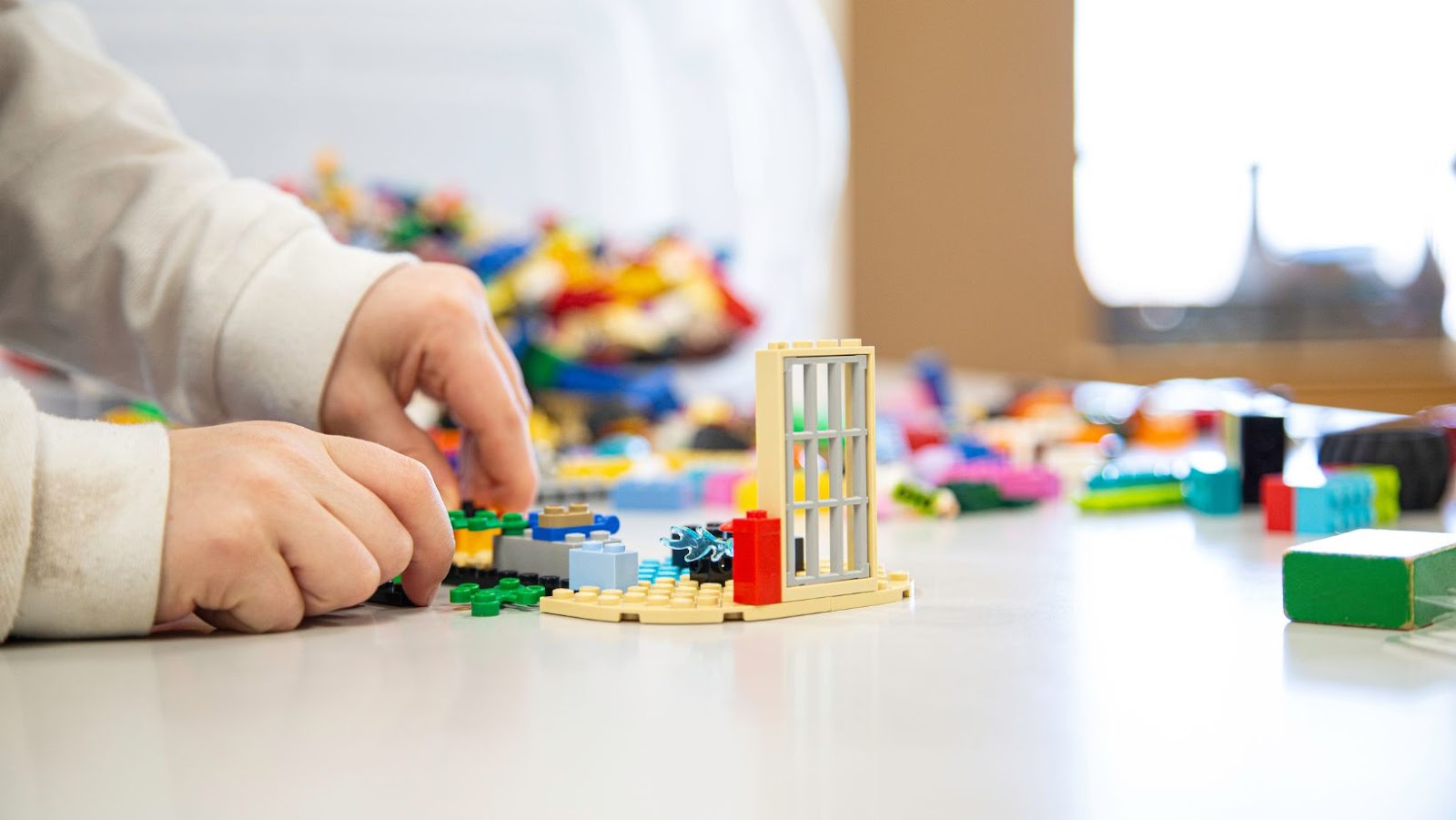 Keep your sets clean using compressed soft air or airbrushes to eliminate dust or debris buildup. When storing the bricks, keep them away from direct sun exposure to prevent color fading. You should also avoid exposing them to extreme temperatures or humidity.
Be Patient And Make It A Fun Journey
Growing your LEGO collection requires dedication and time. It's best to enjoy the process of acquiring and building new sets.
Remember that patience is key when looking for specific sets, waiting for new releases, and becoming an adult Lego master. As your collection grows, it can be something you can be proud of.
Ready To Start?
Building a LEGO collection is an enjoyable and rewarding journey that showcases your unique interests and passion. If you want to ensure a good start, considering these valuable insights will guide you in creating a perfectly curated collection.
With the help of these pointers and a positive mindset, your LEGO collection will flourish and truly become a fun part of your life.